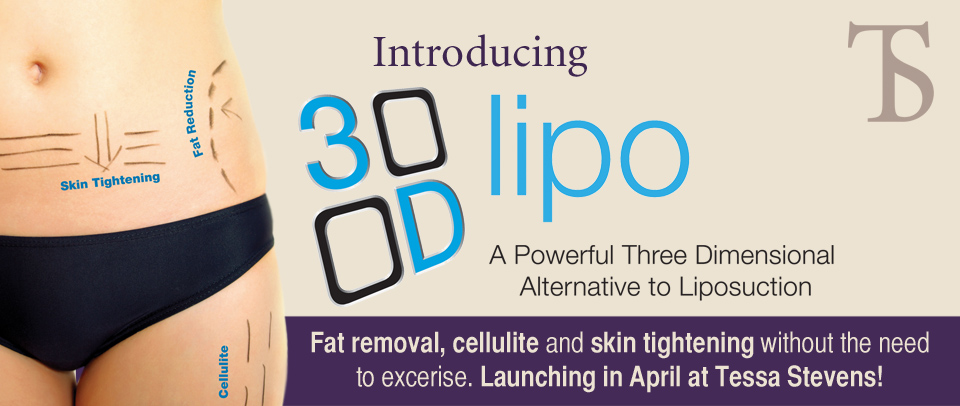 After listening to what treatments our clients really want and searching for the most effective technology, we are proud to introduce the new 3D Lipo three dimensional alternative to liposuction to treat all body concerns.
3D Treats Cellulite, Skin tightening, Stubborn Fatty areas, Circumference Reduction and overall a more smoother firmer you!
There are four types of revolutionary technology.
3D Lipo Technology
These technologies can be combined together or used alone. A full consultation with our trained team can give you more information on what technology will be suitable, how many sessions you require and the results you can achieve.
For more information on our April 2015 launch please get in touch info@tessastevens.com and we will keep you updated.
A really informative video can be watched here
LAUNCHING MINERAL MAKE UP WORK SHOPS
New to both of our branches is the Jane Iredale Beauty Galleries which show cases the whole Jane Iredale Mineral Make up range. High street make-up is full of talcs, fillers and colours which all cause long term damage to our skin cells, congestion, spots, blackheads, dull looking skin and poor skin health. Mineral Make-Up actually helps your skin and it's so good you can fall asleep in it and not feel a tiny bit of guilt!
We have worked with the Jane Iredale Range for over 5 years now. It's so effective its recommended by plastic surgeons and dermatologists. SIX of the JI products have been approved by the Skin Cancer Foundation for their protection against UVA &UVB Rays.
Every month we hold FREE Make- Up work shops that you can attend and bring a friend if you like.
At the workshops you
will learn all about mineral make-up, how to apply your base, apply eye make up and lots more. The feedback we have had since we started the work shops back in November 2014 has been positive and clients have commented on how much they have learnt and what a fun class it was. All classes require a £20 booking FEE which is fully refundable with 24 hours notice to cancel. Spaces are limited.
2015 WORKSHOP DATES
15th April 11am to 2pm / 3pm to 6pm
14th May 1pm to 4pm / 5pm to 8pm
25th June 1pm to 4pm / 5pm to 8pm
23rd July 1pm to 4pm / 5pm to 8pm
24th September 1pm to 4pm / 5pm to 8pm
For more information visit our 3D Lipo page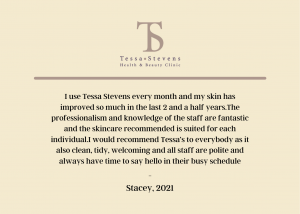 Would you like more information?