Shape and tint
Enhance your brows by having the hairs gently tinted. If you want more definition then this is for you. Choose from going a shade darker with a soft enhancement or covering up any grey or white hairs. It will be sure to compliment any eyebrow shape or tidy. Tessa Stevens Health and Beauty Clinic advise you to come back for a tint once every 2-3 weeks to maintain that striking look.
Please note – you must have a patch test 24 hours before an eyebrow tint.
Lashes and brows have become the ultimate beauty accessory, and everyone wants longer, fuller lashes and perfectly groomed eyebrows.
Many people come to us with over plucked brows, wrong shaped brows or unhealthy short lashes. We offer many services to give you the ultimate curl, lift, extension and colour. However, we also work with a fantastic product called Revitalash and Revitabrow. Both products really do exactly what they say on the box, stimulate your hair to grow faster and longer (although it does not make your hair thicker).
Revitalash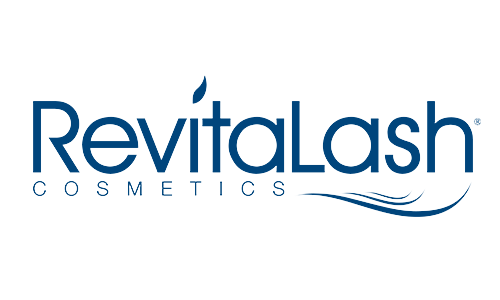 It all began when a doctor wanted to give his wife a very special gift. RevitaLash® was developed by Michael Brinkenhoff, M.D. as a special gift for his wife, Gayle, while she was recovering from metastatic breast cancer treatments. Intensive chemotherapy had damaged Gayle's once-beautiful eyelashes, leaving them fragile, sparse and thin. Based upon his knowledge and experience as a practicing ophthalmologist for over 25 years, Dr. Brinkenhoff believed that he could develop a formula that would give Gayle's eyelashes the look of renewed health, strength and beauty. After extensive research, Dr. Brinkenhoff, together with a talented team of cosmetic chemists, created a product that truly gave the beautiful look of renewed vitality to Gayle's eyelashes. RevitaLash® was the perfect name for this amazing product!
Thus, an entirely new and unique cosmetic product was born and a formula created originally for just one special lady has become a product available to men and women everywhere who want to have attractive, beautiful-looking eyelashes. Also exclusively to customers of Tessa Stevens: every purchase of Revitalash you buy we will use our Visia Skin Analysis machine to measure your lashes before and after each bottle to show you the amazing results you achieve. Once you have gained great results in length you can then consider all the other treatments you can do for your eyes such as perming, lifting, tinting and much more.
Price list
Eyebrow Shape 15 mins
£12.00
Eyebrow Tint 15 mins
£9.50