History of Environ
We are a UK award winning Environ Salon and have been stockists since 2007. Environ products are formulated to rejuvenate the skin by replenishing depleted vitamin A, quenching free radicals with vitamins C, E, beta-carotene, which help neutralise the effects of UV radiation, pollution, smoking and stress. Results are tangible – we measure them by using the Skin Visia Analysis.
Environ provides a complete range of professional skincare products and salon treatments based on active ingredients. The formulations are aimed to benefit those who want to maintain healthy, youthful skin, as well as those with sun-damaged, pigmented, scarred and problem skin. The results oriented products, together with expert advice given by our experienced skincare therapists, provide essential skin vitamins progressively.
The Environ facial is a perfect way to complement your homecare regime and gain even better results. The Environ facial really is the best way to treat a number of skin conditions such as acne, premature ageing, sun damage, pigmentation, scarring and diffused redness. It will also promote good skin health and slow down any future problems.
You will firstly require a consultation to determine is you are able to have the Environ Ionzyme Vitamin or Manual Facial. We offer different levels of both treatments depending on what level you are on at home. We can also make the Environ facial bespoke to your needs by using your home roller, stamp and various topically applied serums. Your trained therapist will advise and discuss with you the best option for you prior to starting your treatment.
Treatments range from 70mins to 85mins. The cost will vary depending upon time and the level that is suitable for you. We encourage our clients to have a Skin Visia Analysis when using the Environ homecare program to monitor the developments and changes in your skins health
Environ Ionzyme Vitamin Facial
The Environ Ionzyme Facial combines skincare and the revolutionary DF machine to gain fantastic results for radiant skin. World renowned Plastic & Reconstructive Surgeon and founder of Environ, Dr.Des Fernandes, invented the DF Machine which incorporates the simultaneous use of Iontophotresis and Sonophoresis to provide the skin with maximum penetration of active ingredients for best possible results. Iontophoresis is an electrical current that is passed through the skin and facilitates greater penetration of vitamins into the skin. It is used for larger surface areas such as the face and neck. Sonophoresis involves the use of sound waves to transport vitamin molecules through the skin and produces better penetration through the skin than conventional ultrasound. It is used on limited areas such as the upper lip and around the eyes. When both methods are combined an intensive treatment is the outcome
Price List
Price and time required depends upon your level of Environ homecare regime.
A full consultation will be required prior to starting, however, we always strive to do our best to accommodate those with tight schedules so the consultation can be on the same day as your facial.
Full in depth Consultation Only
£50.00 (redeemable against any facial)
Environ Ionzyme Vitamin Facial -
face only 70mins
£75.00
Environ Ionzyme Vitamin Facial - including neck 85mins
£90.00
Environ Manual Vitamin Facial
The Environ Manual Facial is an ideal alternative for those people who cannot have the Environ Ionzyme as they may have a medical condition or be pregnant, both of which mean the Ionzyme machine cannot be used. We understand that you may still want to maintain beautiful skin health and continue to gain results, therefore is more suitable. Steam, extraction and your home roller can be combined into the manual facial if required.
Price and time required can vary from client to client depending upon the level of the Environ homecare you are using and any additional requirements your treatment may need.
Price List
Full in depth Consultation Only £50.00 (redeemable against any facial)
Environ Manual Vitamin Facial 70 mins
£70.00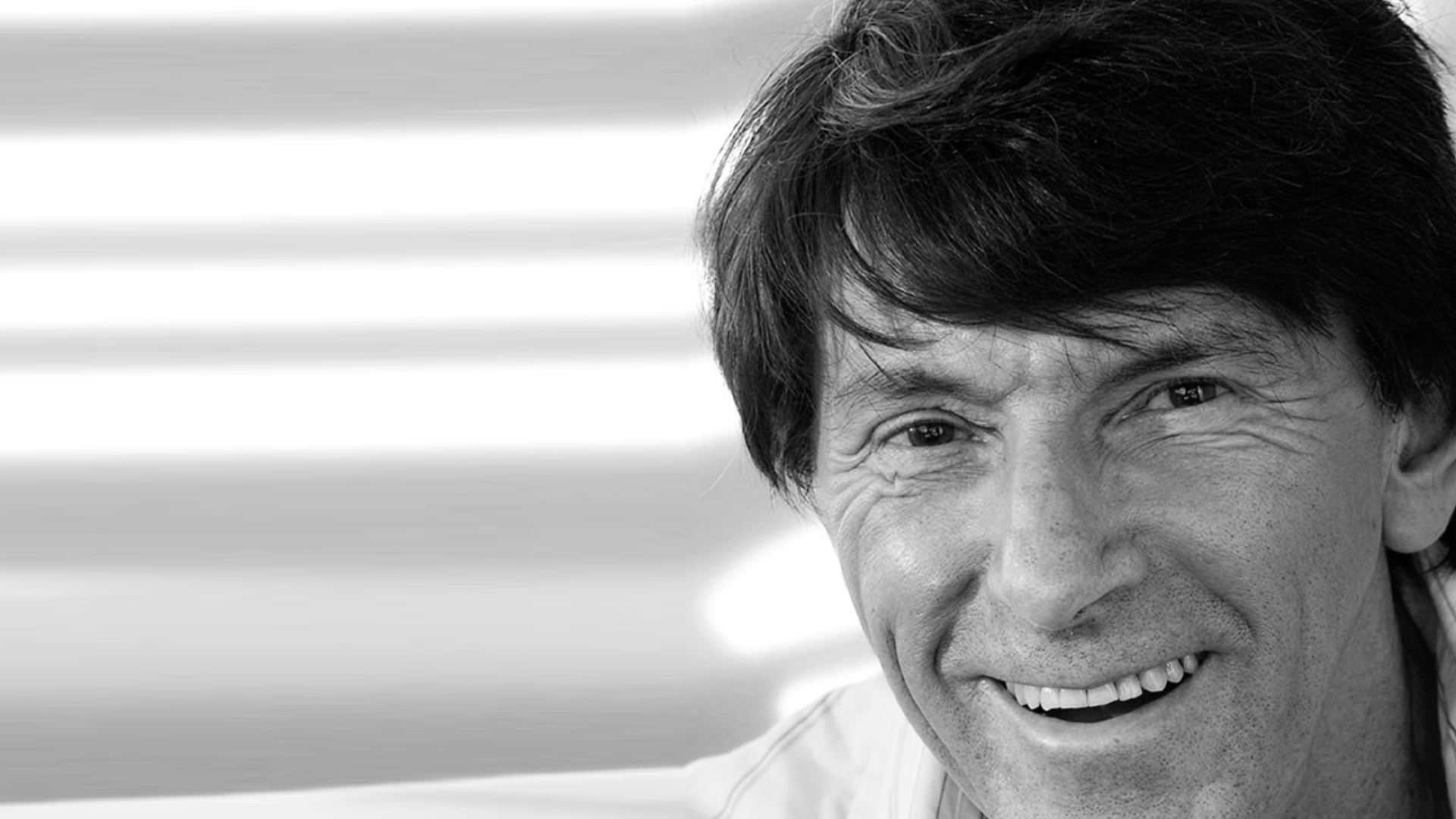 Dr Des Fernades Founder of Environ
Des Fernandes FRCS studied medicine in South Africa and came to Britain to qualify as a surgeon in Edinburgh. He initially specialised in cardiology, working in various National Health Hospitals. He even returned to South Africa to join the team of heart transplant pioneer Professor Christian Barnard.
He subsequently returned to his initial plan of plastic surgery, specialising in cleft lip and palate repair, and in facial and neck cosmetic surgery, a field in which he has an international reputation. In the course of this work he came across many patients with wrinkled, sun-damaged skin. It became apparent to him that there were no preparations on the market that he could prescribe to safely and effectively repair or prevent such photo-ageing.
He was particularly affected by two teenagers with skin cancer (melanoma), both of whom subsequently died. He became committed to research the most effective ingredients to maintain healthy skin from an early age, and to treat sun-damaged and problem skin. Determined to do what he could to rectify this situation, he initiated his own research.
Now Dr. Fernandes is also widely recognised for his contribution to skincare – Dr. Fernandes created his first two creams in 1988. These were based on ingredients that were proven to improve the health and appearance of the skin – in particular, vitamin A, antioxidant vitamins C, E and beta-carotene, and alpha hydroxy acids.
This innovative combination was not used by any established skincare company at that time. Initially used to treat his own patients, he set up a company to market Environ products in 1990.
The Environ range has expanded and is now exported and distributed through beauty salons and doctors in more than 60 countries.
Dr. Fernandes has developed an innovative treatment machine that combines iontophoresis (galvanic current) and sonophoresis (sound waves) to promote healthy, good looking skin without any of the destructive process used by other anti-ageing techniques.
This salon treatment significantly enhances the penetration of anti-ageing ingredients for rapid, effective results on photo-aged, pigmented and scarred skin.
Frequently asked questions
What is an Environ Ionzyme Vitamin Facial?
What skin type is this suitable for?
I like steam and extraction with my facial, can I still have this done?
Do I need to use Environ skin care to have an Ionzyme facial?
Can I have it whilst pregnant?