Have you heard of the Brazilian Bum Lift? Well if not, we are here to tell you exactly what a bum lift is, who it's for and what the treatment involves, as well as what the benefits are.
How popular is the Brazilian Bum Lift?
If you simply Google "Brazilian Bum Lift" you will get thousands of results. What will become clear to you is that there are obviously surgical and non-surgical options when it comes to treatments on the buttocks. But a Brazilian Bum Lift, whether surgical or not, is essentially a procedure or treatment designed to enhance your bottom. The treatment or procedure is designed to ensure that the shape of your bottom is defined, "peachy" or more prominent.
In the past year or so, surgical procedures on the buttocks have become more and more popular but surgical treatments obviously come with risks too. At Tessa Stevens Health and Beauty we offer non-surgical options – a non-invasive treatment that gets amazing results using 3D Lipo technology. Take a look at the before and after images of our happy client below that show the results of our treatment.
Who is this for?
Various people have the treatment, from those who are a larger dress size to those who are a size 8. People of all different sizes can have a saggy bottom, or would simply like some extra lift or smoothing of the area. A lot of people don't realise that a droopy bottom isn't necessarily due to a lack of exercise. If you have to sit down for long periods of time, at work or otherwise, this can affect the look of your buttocks.
Though "squats" at home or the gym can undeniably help your gluteus maximus muscles, they don't do anything for your skin and skin in this area can remain puffy and spongy. This is why our Brazilian Bum Lift is so excellent. Whether you're a gym bunny or a lady of leisure who would like more definition in their bottom shape, this treatment can help.
The bum lift uses our 3D Lipo machine that has multiple platforms to treat problems areas on the body. You can find out more about the other areas we can treat with 3D Lipo by clicking here
What do we use here at Tessa Stevens?
For the bum lift, we use Cavitation and Cryo:
Cavitation is ultrasonic Cavitation is a treatment that is a minimally invasive alternative to tumescent liposuction. This uses ultrasonic waves to turn fat cells into free fatty acids, which are easier for the body to get rid of. This is essentially body contouring and this treatment is an excellent way to sculpt and lift and tone and tighten, therefore it isn't an extreme weight loss solution.
Cryo Lipo is a procedure that helps to get rid of fat in the body. 3D Lipomed is a powerful and revolutionary new approach to liposuction that does not involve surgery. 3D Lipomed reduces body fat by destroying fat cells instead of merely breaking them up and releasing them into the body. Cryo will affect 20%- 40% fat cells (in the suction cup), leaving an illusion of a lifted bottom combined with skin tightening on the buttocks.
Combining both technologies together gives a lift and a more toned bottom! Easy, pain-free, and results-driven – what's not to love?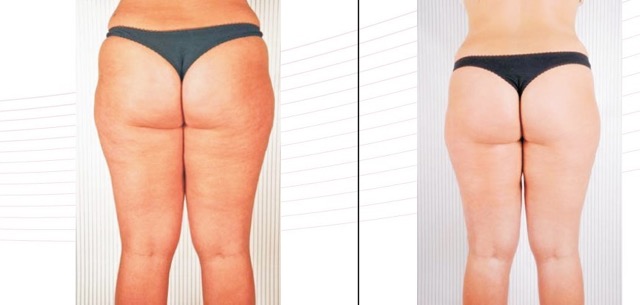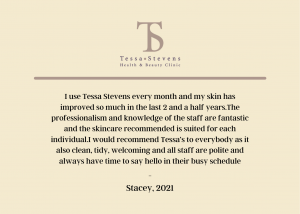 A consultation is required before but as a guide, treatments are approximately 1.5hrs once a week for 6-8 sessions. To find out more, get in touch