To all our loyal clients,
We are happy to have re-opened and are taking bookings for ALL treatments including face close contact treatments.  Our online shop is now live on our website, so that you can easily and conveniently shop all your products anytime, anywhere.
NEW OCTOBER & NOVEMBER 2020 OFFERS – Call us on 020 8292 4468 for more information and bookings
Due to the government guidance on PPE that forms part of our Health & Safety Policy, there is an additionally charge of £5 to all treatments, per visit, per client. Please refer to the increase to some of our waxing treatments.
Our Health & Safety Policy includes a video of how our clinic is operating and everything you need to know when visiting us, and is available to download from our website
All treatment bookings will now require you to complete a COVID-19 health pre questionnaire form in advance of your visit.
Thanks for your loyalty and continued support and co-operation, we really appreciate it
Can't wait to see you in the salon again!
Tessa and the Team
x
Award-Winning Health & Beauty Clinic in London
Welcome to Tessa Stevens Health and Beauty Clinic. Our team of fully qualified, experienced and friendly staff are here to provide you with a warm welcome.
We provide a wide range of beauty and aesthetic services from facials and nails to lasers and injectables. Above all, you can be sure we will offer you a friendly, private consultation with accurate, honest advice, tailor made for you.
We have been here for over 13 years and along the way we have won many awards which are evident of our contented clients reviews and journeys with us.
Our clients have remained loyal as we work hard to meet their expectations. And for that, we are immensely proud.


We focus on exceptional care
Here's just a few things our lovely clients have said.
Liz B.
I have been a client for many years. Visited today and reminded why I have remained loyal. Wonderful staff who genuinely care.
Emma P.
I went from very skinny over plucked brows to full thick brows. The process was pain free and Mel took her time in getting me the exact right look that I was happy with.
Stephanie W.
All the staff are very professional and give the best service to you. My Shellac French fingernails always look absolutely fantastic.
Siobhan J.
My first visit was lovely. Karina gave me a full body massage and it was so relaxing and just what I needed.
Leena P.
The service that the ladies provide is absolutely amazing, top class and would not go anywhere else for my beauty needs.
Simon J
Fabulous massage by Louise this week, very good at finding where my back is goes tight, and focussing on those areas
Maria H.
I only went for a facial with the lovely Athena and I've been hooked ever since , the staff are so friendly and efficient, can't do enough to help
Louisa S.
I have been here for a couple of treatments in the last 12 months and each time I feel so well looked after, pampered and relaxed!!
You're in award winning hands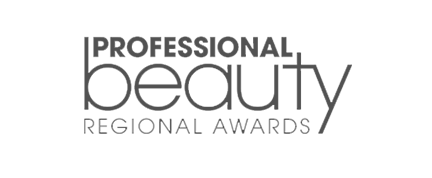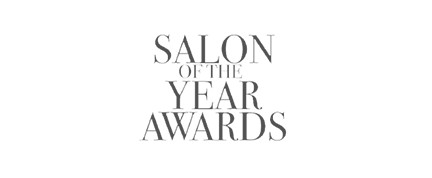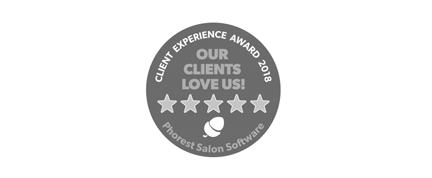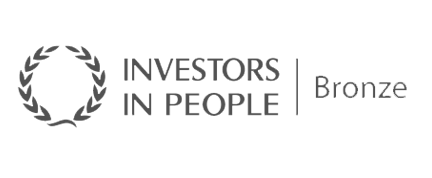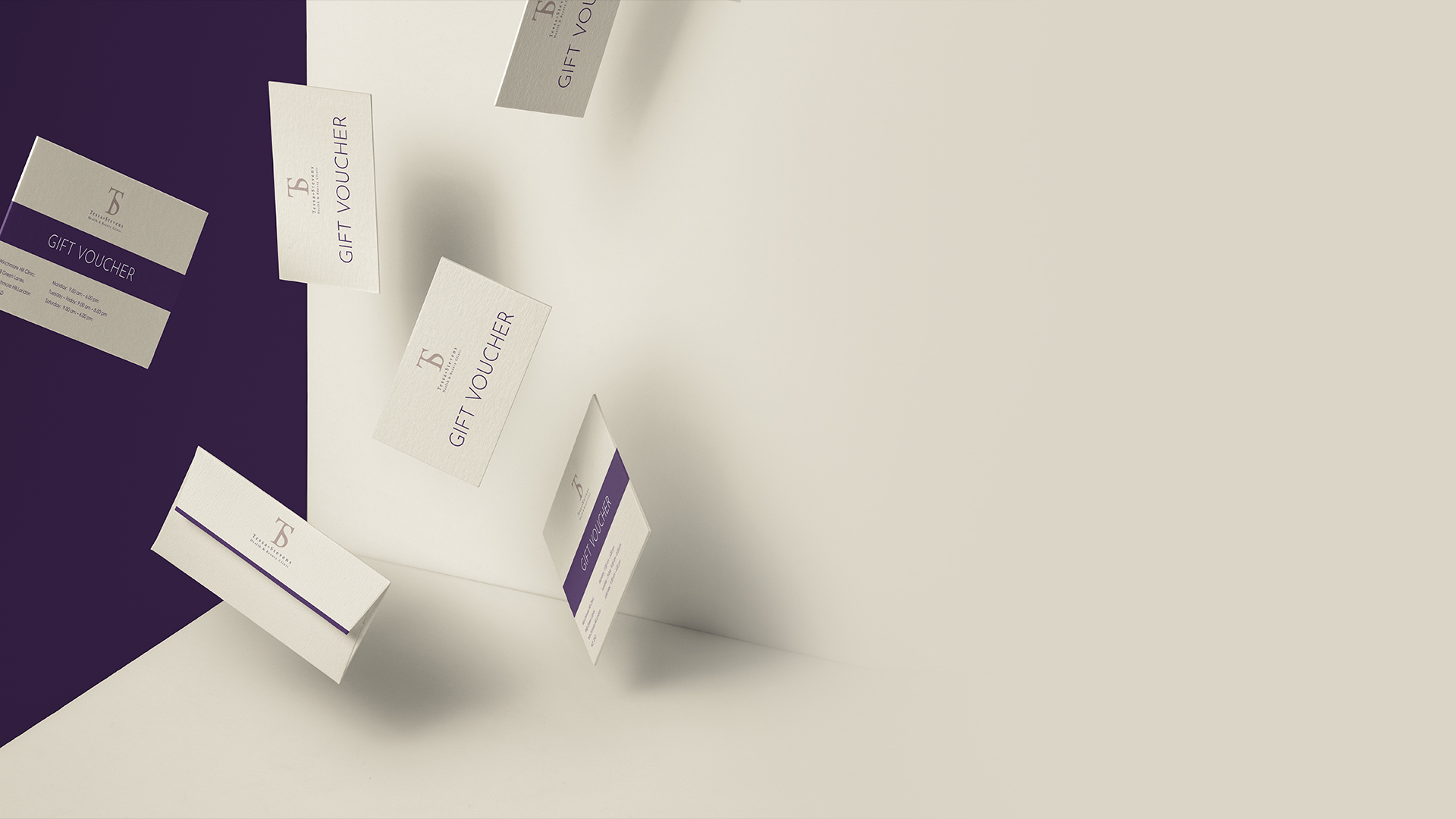 Offers & Vouchers
Don't miss out on our October & November 2020 Offers! Call us on 020 8292 4468 for more information and bookings
Gift vouchers can be purchased in store or online and are presented in a luxury envelope. If you'd rather buy a treatment as a gift our dedicated team in the clinic can help you decide what to purchase and offer advice about treatments.
BUY GIFT VOUCHER