To all our loyal clients,
I hope you and your families are well. The last few months have seen such uncertainty for all of us and I am sure we have all got different stories and experiences to share.
When we closed our doors back in March I knew on that day, the business we had would never really open again. I mean how could it with a virus still present and no vaccine? In an industry where full contact is needed, what would that mean for our future? What I did know is that I have built my business on professionalism, protocols and continuous training and because of those standards we have an extremely loyal client base and a dedicated team. Since March I have been working behind the scenes non-stop providing consultations and new skin journeys. We have also organised for over 1,000 orders to be delivered directly to clients homes not only in the UK but internationally too! I can't believe the support and loyalty you have given us – thank you so much! Whilst everyone else was baking, starting new hobbies, watching endless amounts of Netflix and doing Joe Wicks, you have kept me busy but you have also kept my spirit and faith alive!
Now, hopefully, the time has come to open our doors in July and along with the new work role that I have adopted from working at home (only for now) it is also fully my responsibility to ensure that all the protocols, policies, health and safety, team training and legislation are met. It's vital we create a space that you feel safe in, a safe environment where we can look after you again, that my team feel safe to work in and that works for all of us together. As of today the government has yet to announce what their guidelines are, so we are relying on our professional bodies and years of working in this industry to put these policies together, ready for July.
Undoubtedly, there will be many changes for us, we might not be able to give big hugs when we see you, or offer you a nice cuppa while having a pedicure, you won't see us smiling through our masks or even be able sit in the waiting area and have a catch up. It is with a really heavy heart that I have to say these things are gone, but only for now. In Phase one things may not feel the same, but your treatment, yours goals and the love we have for all of our clients remain the same! I have fought very hard since March and relied on your custom to ensure we still have a viable business and when we can, I will re-open with your trust and confidence that I am doing it right and I promise – that is my main goal right now and going forward.
The next three months will be very challenging for all of us, as not only do we have a waiting list of over a 1,000 people, we have to try and accommodate everyone's treatments with less staff working daily and with new working policies, but we are up for the challenge! Once the government's support stops at the end of October I have to hope that everything I have put in place and planned has not only worked successfully but will give us the foundation to carry on even longer and just as strong!
As I said, there will be lots of changes and some of the treatments you may love, may have been removed from our service menu, some of the therapists you want to carry out your treatments with, may not be available going forward and while we have tried really hard to keep all the prices the same, the waxing services will see a price increase from July, but only this and no other services. There will also be an additional PPE / spaced appointment charge of £5.00 per visit and we have unfortunately had to pause the use of the Loyalty Reward Points Scheme for now. You are still able to collect your points but they cannot be redeemed for the time being. As I have said this is only Phase one and hopefully once we can return to the PPE we used before and not have spaced appointments, we will be able to remove the £5 charge and reinstate the redemption of your loyalty points.
I fully understand that some people may not be happy with these arrangements however I hope you will appreciate the need to ensure that re-opening the Tessa Stevens business remains viable and safe for all of us.
If you haven't added your name to the waiting list, please do so and we will work really hard to ensure we reach out and get you booked in.
Until then take care and we hope to see you soon!
Love
Tessa & the Team
x
Award-Winning Health & Beauty Clinic in London
Welcome to Tessa Stevens Health and Beauty Clinic. Our team of fully qualified, experienced and friendly staff are here to provide you with a warm welcome.
We provide a wide range of beauty and aesthetic services from facials and nails to lasers and injectables. Above all, you can be sure we will offer you a friendly, private consultation with accurate, honest advice tailer made for you.
We have been here for over 12 years and along the way we have won many awards which are evident of our contented clients reviews and journeys with us.
Our clients have remained loyal as we work hard to meet their expectations. And for that we are immensely proud.


We focus on exceptional care
Here's just a few things our lovely clients have said.
Liz B.
I have been a client for many years. Visited today and reminded why I have remained loyal. Wonderful staff who genuinely care.
Emma P.
I went from very skinny over plucked brows to full thick brows. The process was pain free and Mel took her time in getting me the exact right look that I was happy with.
Stephanie W.
All the staff are very professional and give the best service to you. My Shellac French fingernails always look absolutely fantastic.
Siobhan J.
My first visit was lovely. Karina gave me a full body massage and it was so relaxing and just what I needed.
Leena P.
The service that the ladies provide is absolutely amazing, top class and would not go anywhere else for my beauty needs.
Simon J
Fabulous massage by Louise this week, very good at finding where my back is goes tight, and focussing on those areas
Maria H.
I only went for a facial with the lovely Athena and I've been hooked ever since , the staff are so friendly and efficient, can't do enough to help
Louisa S.
I have been here for a couple of treatments in the last 12 months and each time I feel so well looked after, pampered and relaxed!!
You're in award winning hands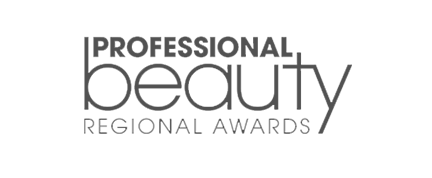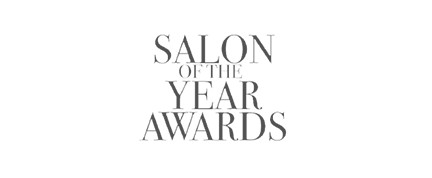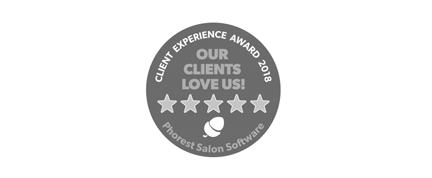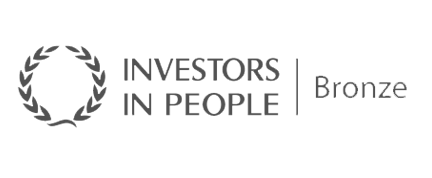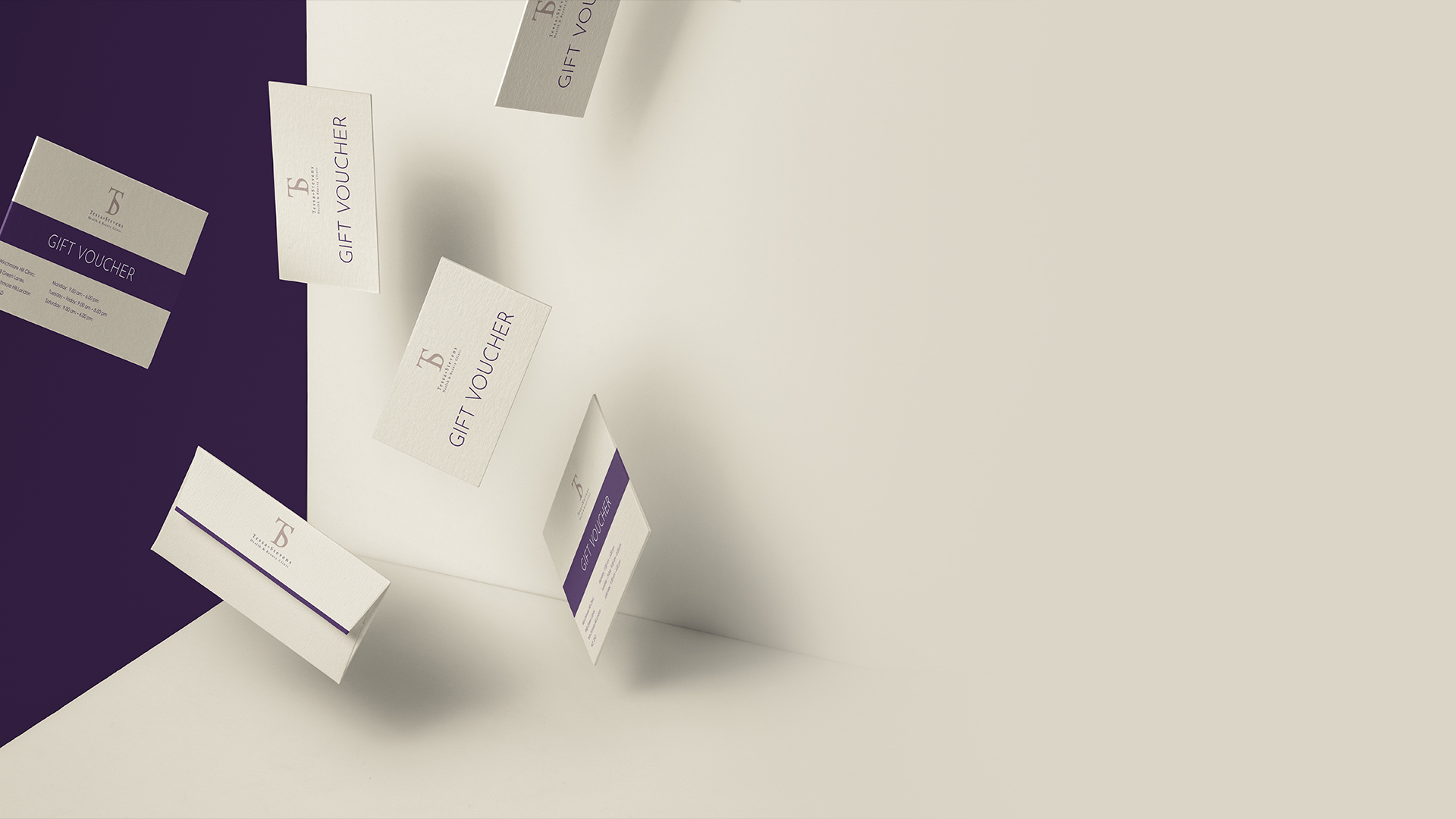 Offers & Vouchers
Gift vouchers can be purchased in store or online and are presented in a luxury envelope. If you'd rather buy a treatment as a gift our dedicated team in the clinic can help you decide what to purchase and offer advice about treatments.
BUY GIFT VOUCHER