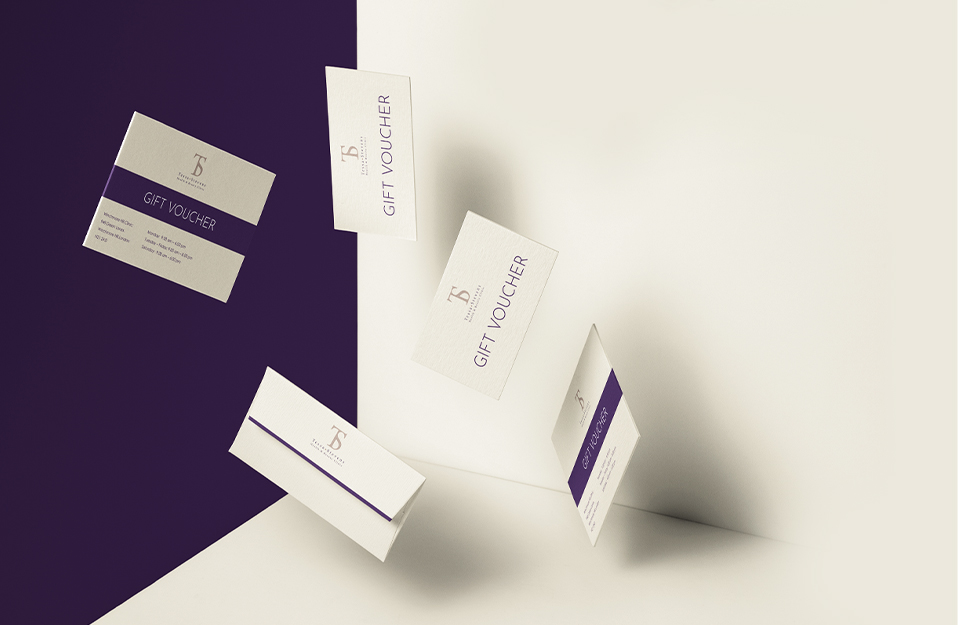 Gift Vouchers
Gift vouchers can be purchased in store or online and are presented in a luxury envelope. If you'd rather buy a treatment as a gift our dedicated team in the clinic can help you decide what to purchase and offer advice about treatments. If you wish to purchase gift vouchers over the telephone, we require you to make a payment via BACS / internet banking. You can call the clinics to gain the internet banking information and they will explain how to leave a reference. As soon as the internet banking payment is received a voucher can be sent out via post. Postage and packaging is charged at £3.50.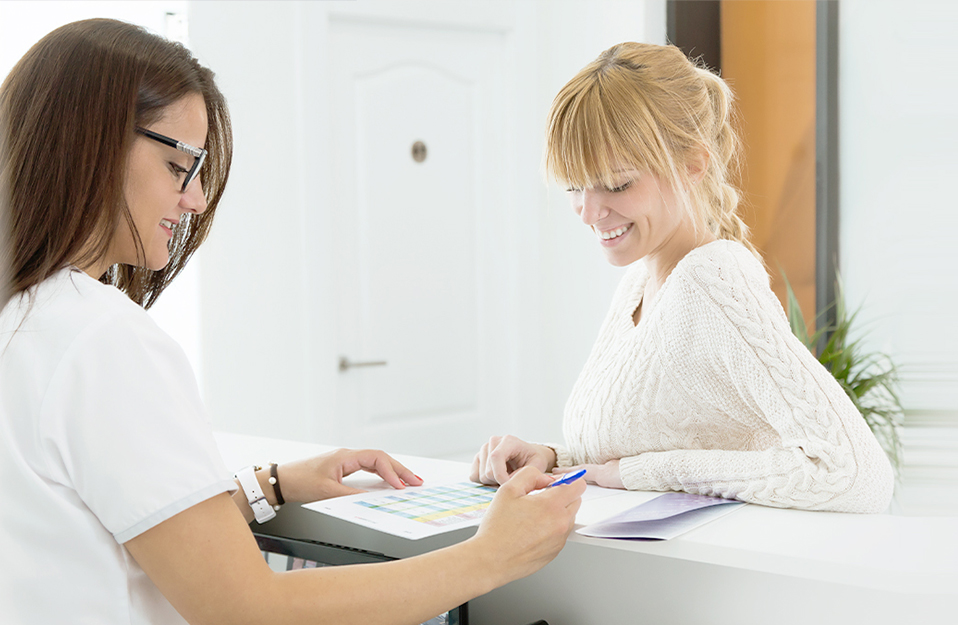 New Clients
Visiting the salon for the first time? Then you will receive 20% off your first visit (excludes Ellipse IPL and the medi spa).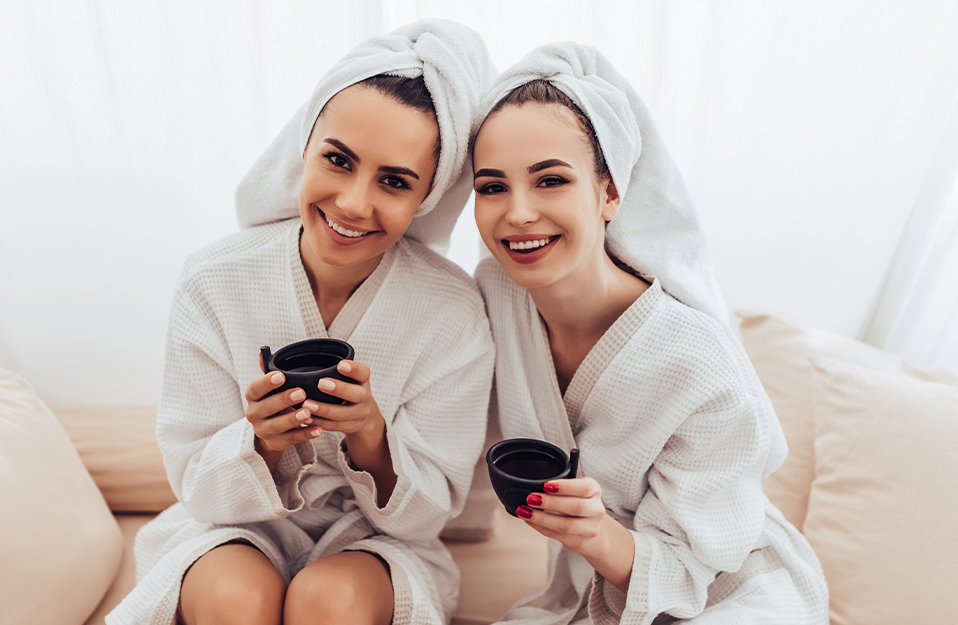 Recommend a friend
If you recommend a friend to the salon, ask for one of our recommend a friend vouchers, give the voucher to your friend and they receive 20% off their first visit and you receive £10 off your next visit. After all caring is sharing! Vouchers must be handed into reception.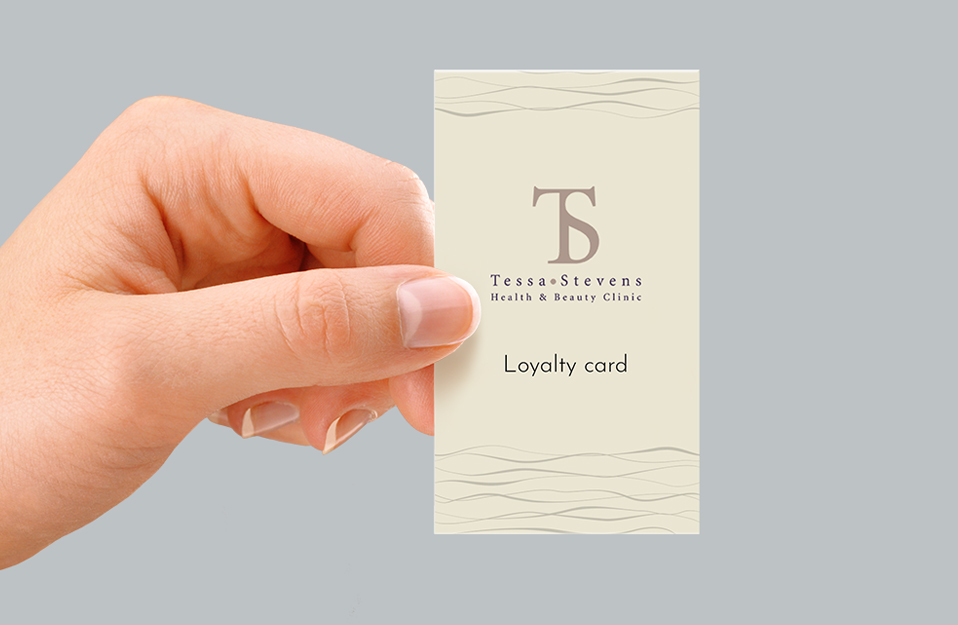 Loyalty Reward Card
Ask at the clinic about our reward scheme.
Yumi Lash
Thinking about having a Yumi Lash lift? then bring along a friend and only pay for one person.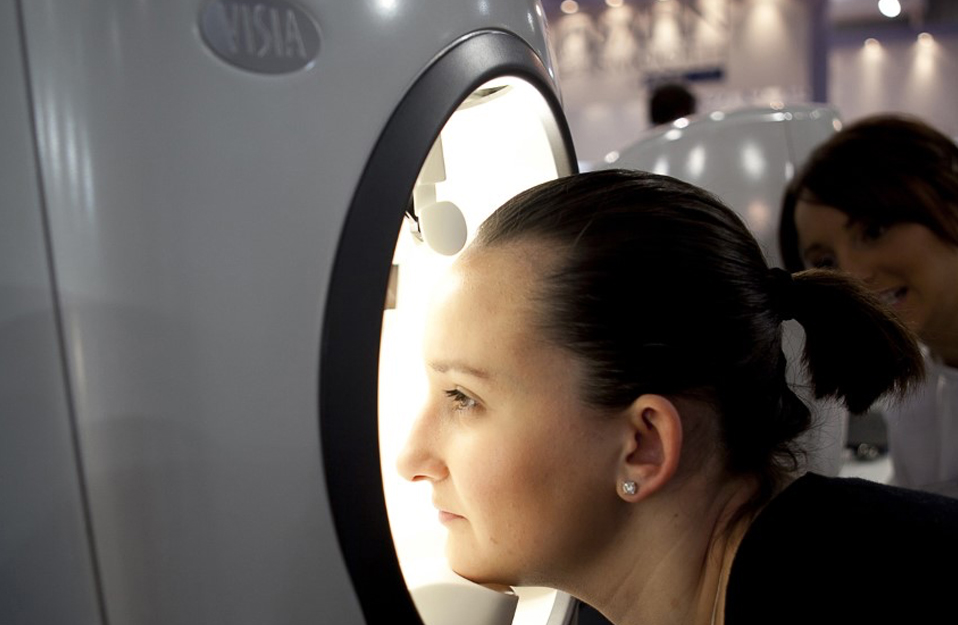 Skin Visia Analysis
Book for a Visia Skin Analysis and the cost of your Visia is refunded off any skin care or salon treatment.
FIND OUT MORE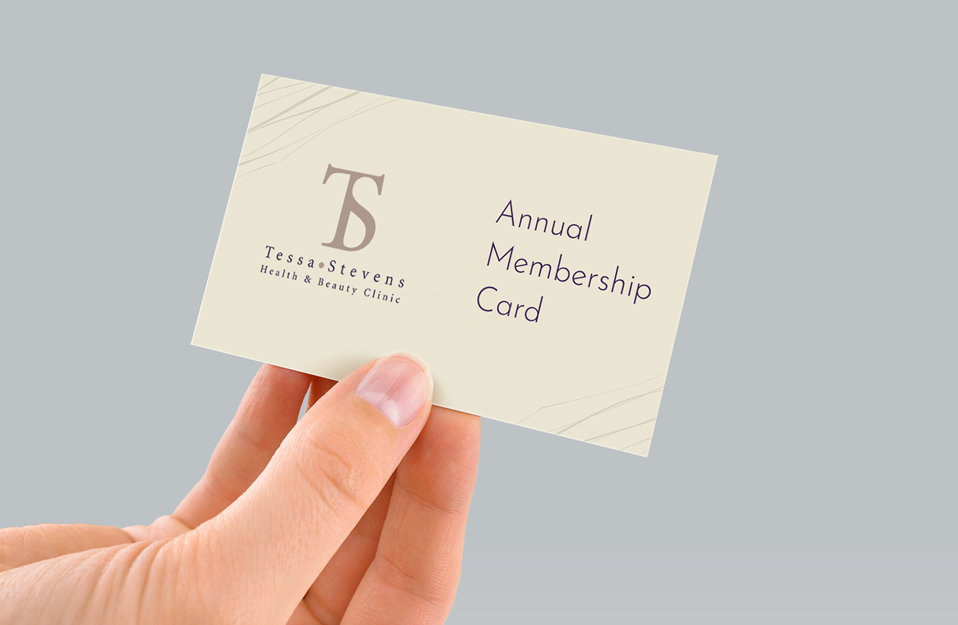 TS Annual Membership Cards
We have 3 different Annual Membership Cards which offers discounts on treatments, products or both. Please ask our staff for more information.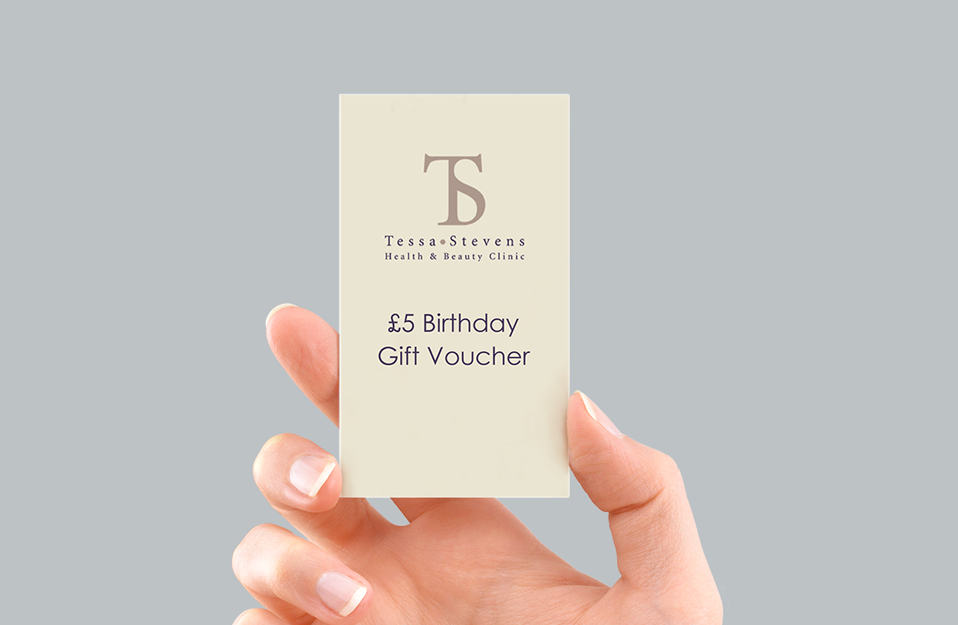 Birthday gift voucher
If you leave us your email we will email a £5 birthday voucher to you every year.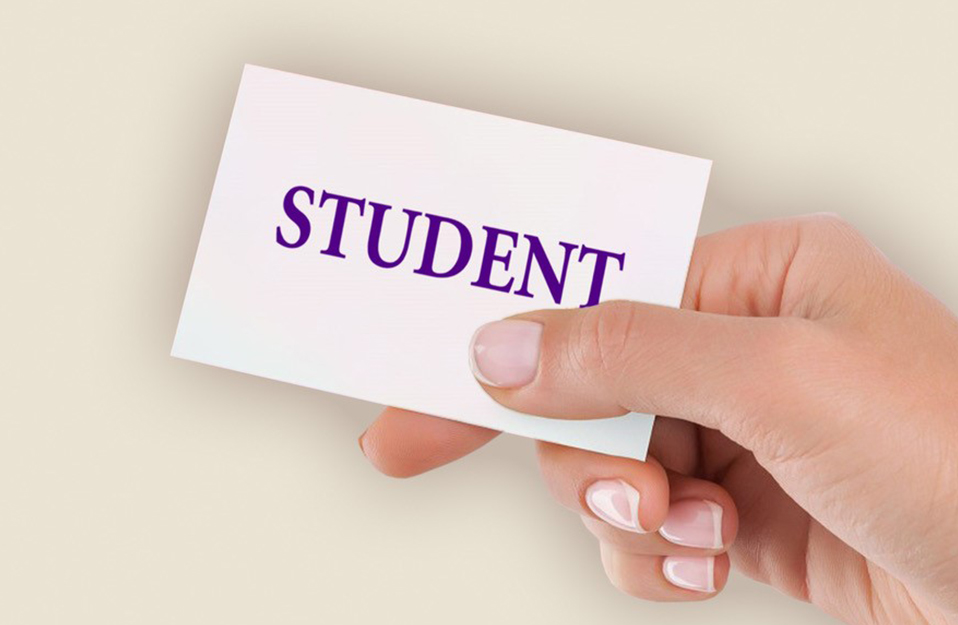 Student discount
Student express facial
30mins £22
Student express luxury facial
45mins £30 no led
Student express luxury facial with led
60mins £35
Student express back massage
20mins £18
When booking any student treatment a valid student photo ID will be requested.