Beauty in the bat of an eye
Long fluttering lashes have been in fashion for many years but not all of us are blessed with them naturally. If you don't want to go down the false lashes route but would love to have fuller looking lashes we have the answer.
YUMI™ Lift is an advanced technique designed to boost and lift the lash without having to resort to false lashes. In other words, it is a powerful alternative to false lashes that enhances your own lashes. YUMI™ lashes enhancement is regarded by many as a genuine revolution in the beauty world.
All the clients who have tried the YUMI™ Lift treatment are delighted, and renew it on a regular basis. Plus, all the beauty professionals who have applied the product are absolutely satisfied.
Instead of doing a traditional perm that simply curves your lashes, YUMI™ Lift turns the eyelashes upwards, gives them length, height and volume – creating the appearance of having longer and thicker lashes.
Everyone would love to have a stunning gaze and longer lashes. YUMI™ Lift is a new technique that lengthens your own lashes without using lash extensions. It can also complement the application of lash extensions, in order to facilitate their applications when your lashes are too straight or too curved.
Why have a YUMI™ Lift?
YUMI™ Lashes is a treatment to lift and boost your natural lashes. No lash extensions needed.
Treatment takes only 1 hour and is very comfortable for the client.
As well as brightening and 'lifting' the eye area, the YUMI™ Lashes effect has some anti-ageing qualities.
YUMI™ Tint alters and boosts the colour of the eyelash so that the treatment enhances your natural beauty.
Before & After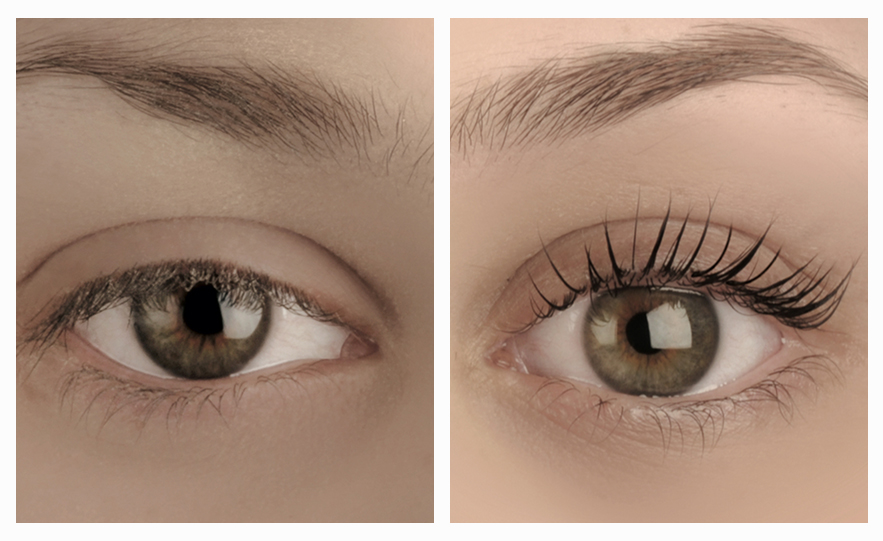 Price list
Promotional Offer – Book a friend for a YUMI™ treatment the same time as yours and only pay for one YUMI™ treatment.
YUMI™ lift and tint 75 mins
£80.00
YUMI™ lift 60 mins
£65.00
YUMI™ tint 30 mins
£18.00
Please note after a YUMI™ lift treatment, your lashes must not come into contact with water for 24 hours
BOOK NOW
Why is Yumi lift different from LVL?
What do I need to do after?