Scalp Permanent Cosmetics
Scalp Permanent Cosmetics has become one of the most effective solutions to pattern hair loss and thinning hair. A system that replicates the illusion of tiny hair follicles that help to thicken and densify the scalp. The treatment can be for male and female clients and is a treatment that will produce immediate results. It is most suitable for both male and female clients with either alopecia, thinning hair, anyone who has had cancer or hormonal hair loss, receding hairlines, head injury scars, hair transplant clients and scaring or male grooming to create the 'buzz' cut look. Treatments can be completed in 2-3 sessions.
Clients must be aged 18 or over. Treatments can be completed in 2 – 3 sessions.
The ultimate non-surgical hair loss solution
We are extremely lucky to have Melanie Edwards working at both of our multi-award winning beauty clinics. Melanie is a specialist in Permanent Cosmetics, Microblading, Scalp Permanent Cosmetics, MESO and facial rejuvenation treatments. She has over 20 years experience in the beauty and cosmetics industry. She has perfected her skills working with many clients. Melanie's approach has earned a trust reputation as being one of the leading specialists in this area of expertise.
When Melanie is looking after you, you can totally relax as you are in her safe hands, her professionalism and meticulous attention to detail will ensure you will leave feeling completely satisfied with your results. Melanie takes great care transforming the appearance of her clients but also boosting their internal confidence.Melanie continues to develop in her field and is always at the forefront when it comes to the latest developments in the cosmetic industry.
Before & Afters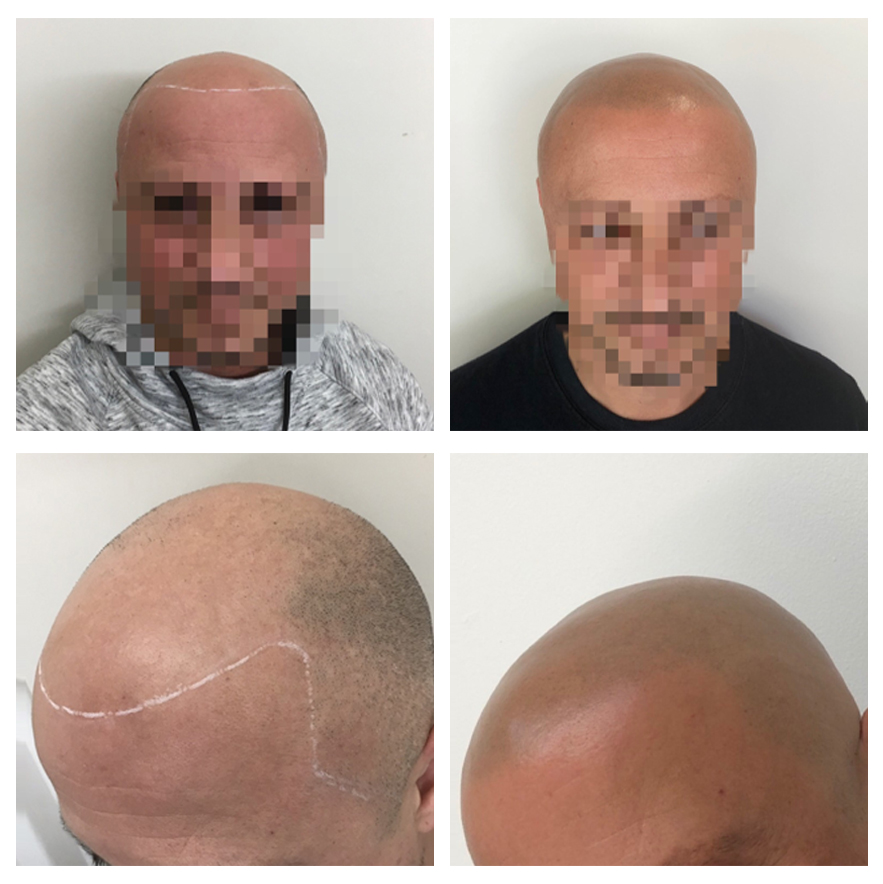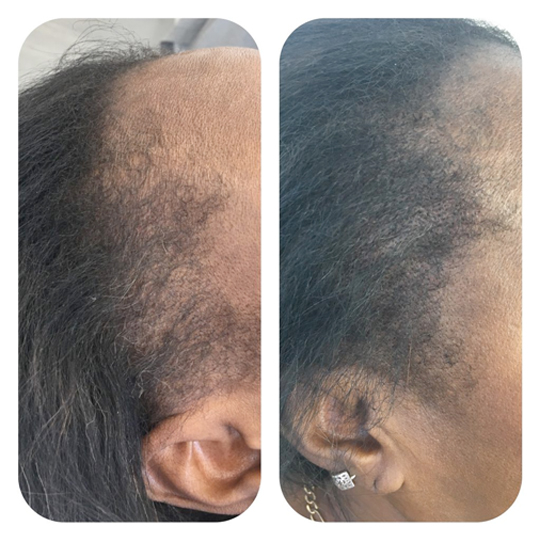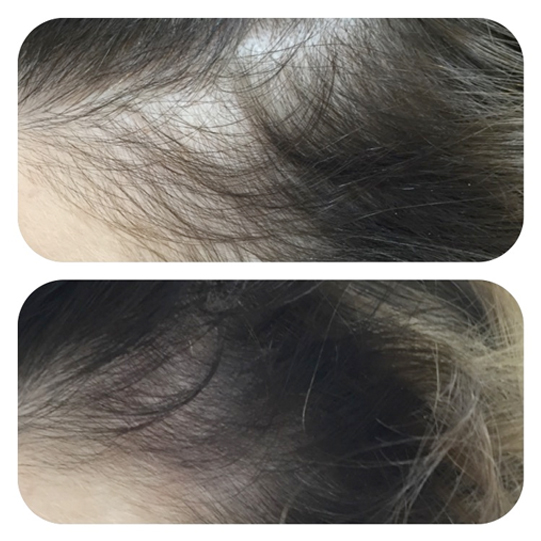 Price list
*(refundable against first treatment)
Prices and treatment timings depend on the area and are confirmed during your consultation
Frequently asked questions
What is Scalp Permanent Cosmetics?
Who is this treatment for?
How many treatments should I expect?
Does the Scalp Permanent Cosmetics procedure hurt?
Do I need a consultation?
How long do the results last?
Is Scalp Permanent Cosmetics detectable?
Do I need to take time off work?
Is Scalp Permanent Cosmetics permanent?
Will it change colour like tattoos?
If I have hair left, can I leave it long?
Will Scalp Permanent Cosmetics work with grey hair?
Can Scalp Permanent Cosmetics camouflage my transplant /surgical scar?
If I am lighter or darker skin tone will this treatment still look good?
How long until I can sweat after the scalp permanent cosmetics treatment?
Is Scalp Permanent Cosmetics for long hair?
Can I still use Propecia and/or Rogaine after my treatment?
How long until I can scrub, shampoo, or shave the treatment area?
Can I go in the pool, sauna, or steam room after my Scalp Permanent Cosmetics treatment?
Solve your hair loss problems with us, get in touch!