Microblading
Microblading is a specialist treatment used to create beautifully defined hairstrokes, using a specialist hand tool perfectly suited for enhancing or even recreating natural looking brows. Microblading is a permanent cosmetic tattooing treatment and it's results give you confidence and you'll never have to spend hours in front of a mirror drawing your brows in again.
Price list
Consultation
£50.00 (refundable against 1st treatment)
Annual Colour Boost
£150.00
Before & After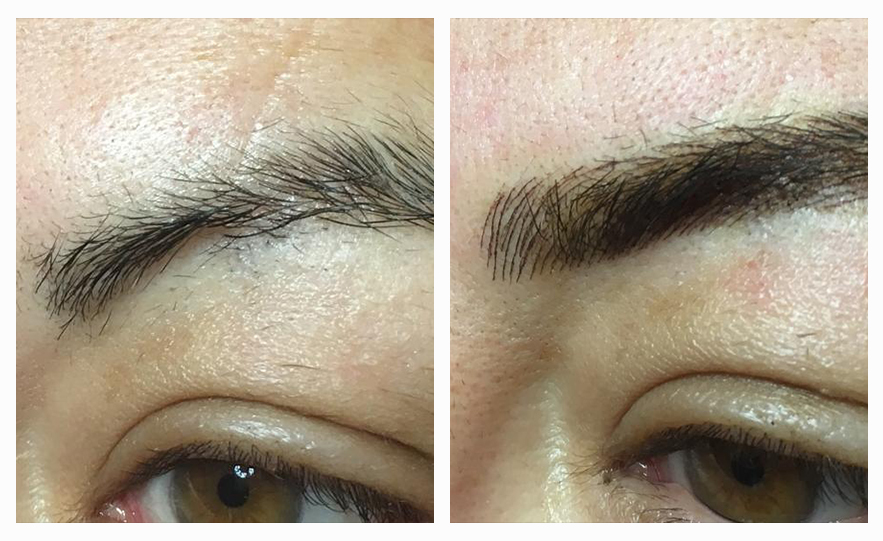 Frequently asked questions
What is Permanent Cosmetics?
What does Ombre, hairstrokes, powder, microblading, nanoblading, nano, combination, blush and block mean?
Do I need a consultation?
Why do I need a patch test?
How long does my treatment take ?
Why do I need a second treatment ?
When should I book my second treatment ?
Will you shape the brows?
Can I go darker than my natural brow?
Will I be able to go out without everyone noticing?
Can I have an MRI Scan (Magnetic Resonance Imaging)?
Can I still have Facial Laser Treatments (Laser Hair Removal)?