Improve your skin health
Over the years as we have evolved on our journey of skin, we have found that the most fundamental part of creating a healthier skin, means we need to start with the foods we eat from the inside. It's almost impossible to get everything you need from your daily diet to improve your skin health. Our food is now grown and manufactured in a process that does not always give us the optimum vitamins and nutrients we need.
Just as we need to safely increase our intake of folic acid through pregnancy, or iron when anaemic, we can also increase our intake of supplements to achieve great skin health. Hydration, acne, pigmentation, rosacea, aging and many skin concerns can be treated through the right supplements combined with a good home care plan from your skin specialist.
The nutritional brands we work with , offer the best in purity and potency. Rather than adding nutrition into our client's programmes because its a trend, we include its importancy based upon science and its effectiveness. We offer various types of supplements and food intolerance testing. Many of the supplements are suitable for vegans and vegetarians
Accumax Before & Accumax After 3 Months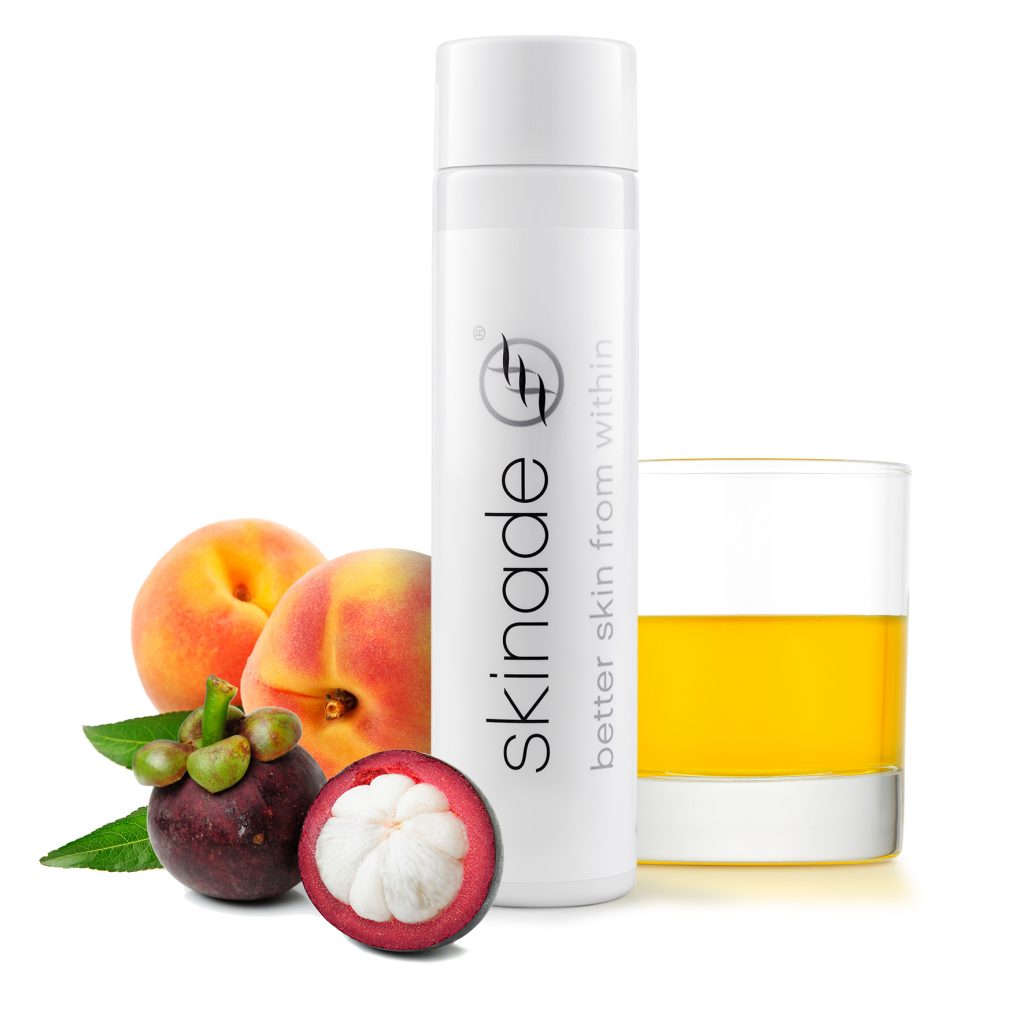 Frequently asked questions
What nutritional supplements does Tessa Stevens stock?
I take my own nutrition, why is yours different?
I find it hard to swallow tablets.
Why do I need to take nutrition alongside my skincare routine?
What results should I expect to see?
Can I take them whilst pregnant?