Medical Rollering
Do you have open pores, scarring, or loss of elasticity in your skin? Or do you want to maintain/improve your skin's health and get that lovely skin glow? Then you will probably want to know about our Medical Rollering treatment.
While medical rollering is a popular term, the method has many different names that it goes by. Some of these include Collagen Stimulation Treatment, the Vampire Facial, and Dermal Rolling. Despite the multiple names, the treatment is the same whether it is called the Vampire Facial or Medical Rollering. At Tessa Stevens Health and Beauty Clinics we tend to refer to it as Dermal Rollering, Cosmetic Needling, or Medical Rollering.
So, what is Medical Rollering?
The treatment effectively grows new skin cells by rejuvenating the skin, stimulating type 1 collagen. This way, the skin looks radiant, young, and healthy. It is ideal for large pores, scarring, lines, wrinkles, loose skin, or simply tired dull complexions.
From these benefits, Medical Rollering may sound too good to be true but there is a science behind the method. It works by rolling over the skin with microneedles which prick the skin. Through doing this they stimulate and wake up the collagen cells, encouraging the skin to make new collagen cells too.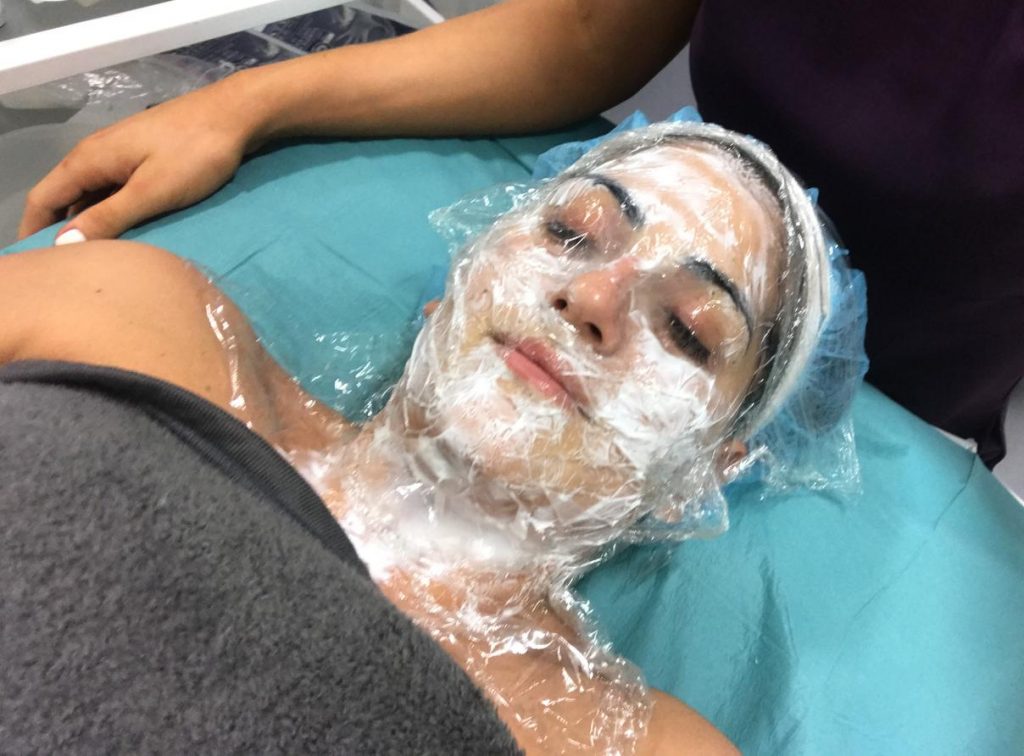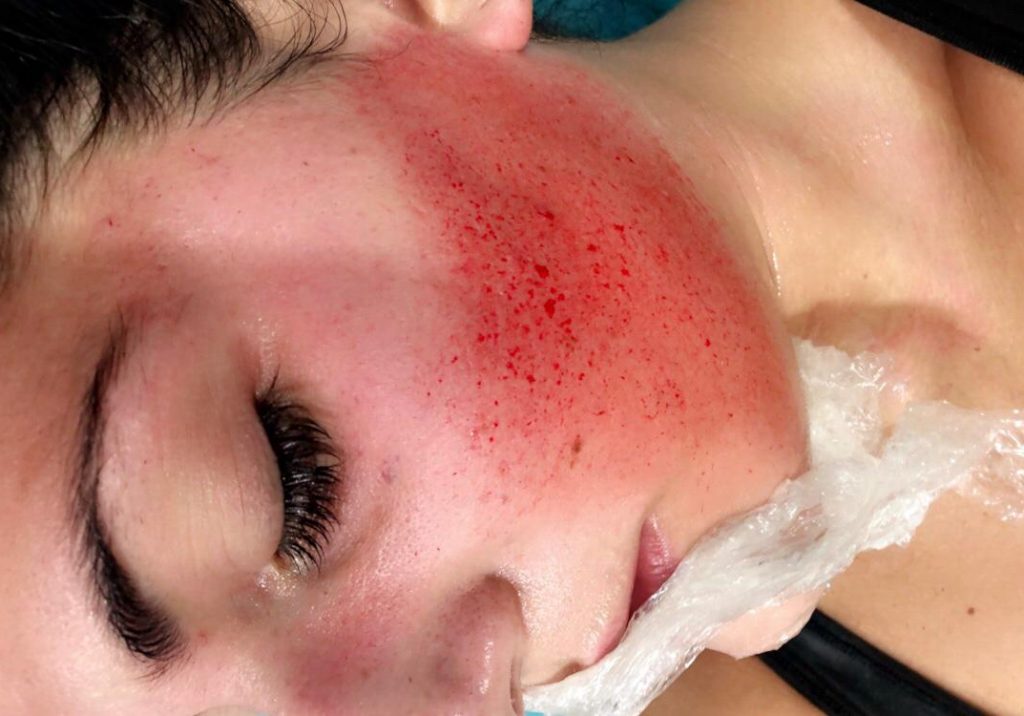 Other treatments do this too such as laser and radiofrequency skin treatments. However, Medical Rollering is the only method that also stimulates type 1 collagen. Type 1 collagen is the collagen found in our skin and tissue. It is one of the five types of collagen that we are born with and which is usually never made again. Type 1 collagen is a key component of our skin. By stimulating its production, this treatment is scientifically proven to improve the structure of your skin. It is also guaranteed to leave the skin more radiant, dewy, and soft. Thus returning it to that fresh glowing look, only usually seen in the very young. With this in mind, a treatment that gets our body producing type 1 collagen is impressive indeed!
As you can see from the images taken during the treatment itself above, there can be some blood produced as a result of the process, hence the other name of the method – the Vampire Facial. However, this bleeding is only short-term and you can expect no visible signs of the needle pricks within 24-48 hours – just a little red or flushed looking.
Take a look at the picture below of our therapist, Emily, this was after treatment with no visible blood.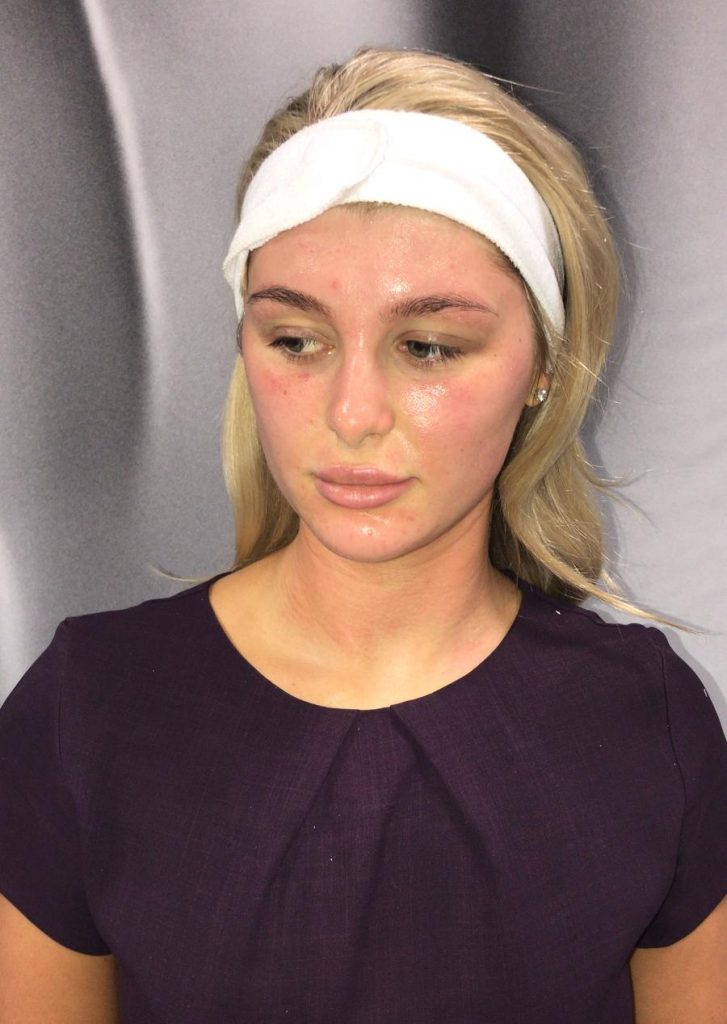 Though this is no doubt an amazing transformative treatment that gets great results, you should be aware that you won't get instant results overnight. You need Medical Rollering over 3-6 months as a minimum in order for the cells to start to grow and renew.
This treatment is for anyone who wants healthy, better-looking youthful skin. However, we do advise that Medical Rollering is not suitable for those with acne and breakouts. But if you are a sufferer of problematic skin we offer plenty of other treatments that can help.
For more information on our other treatments, be sure to visit our treatments page. Also, be sure to read our other blogs as well.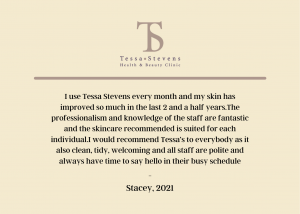 If you have any questions or would like to book a skin consultation, please don't hesitate to get in touch.