Permanent Cosmetic Makeup
Permanent Cosmetics can naturally enhance your own facial features. It works well for over-plucked eyebrows or for people who naturally don't have a very good shape. A safe and effective way to bring subtle, fresh definition to eyes, lips and other facial areas.
Price list
Consultation, patch test and colour match
£50.00 (refundable against 1st treatment)
Machine brow
Ultrafine Hair Strokes
£400.00
Combination (Hair Stroke & Powder)
£400.00
Eye enhancements
Soft Smokey Liner
£400.00
Lip
Dark Lip Correction
£400.00
We also offer a range of medical tattooing for procedures including the areola, scar and skin camouflage. To book a consultation and for more information please call our clinic.
BOOK NOW
Colour Boost
Annual Colour Boost 12mths
£150.00
Colour Boost 18 -24mths
£200.00
Before & After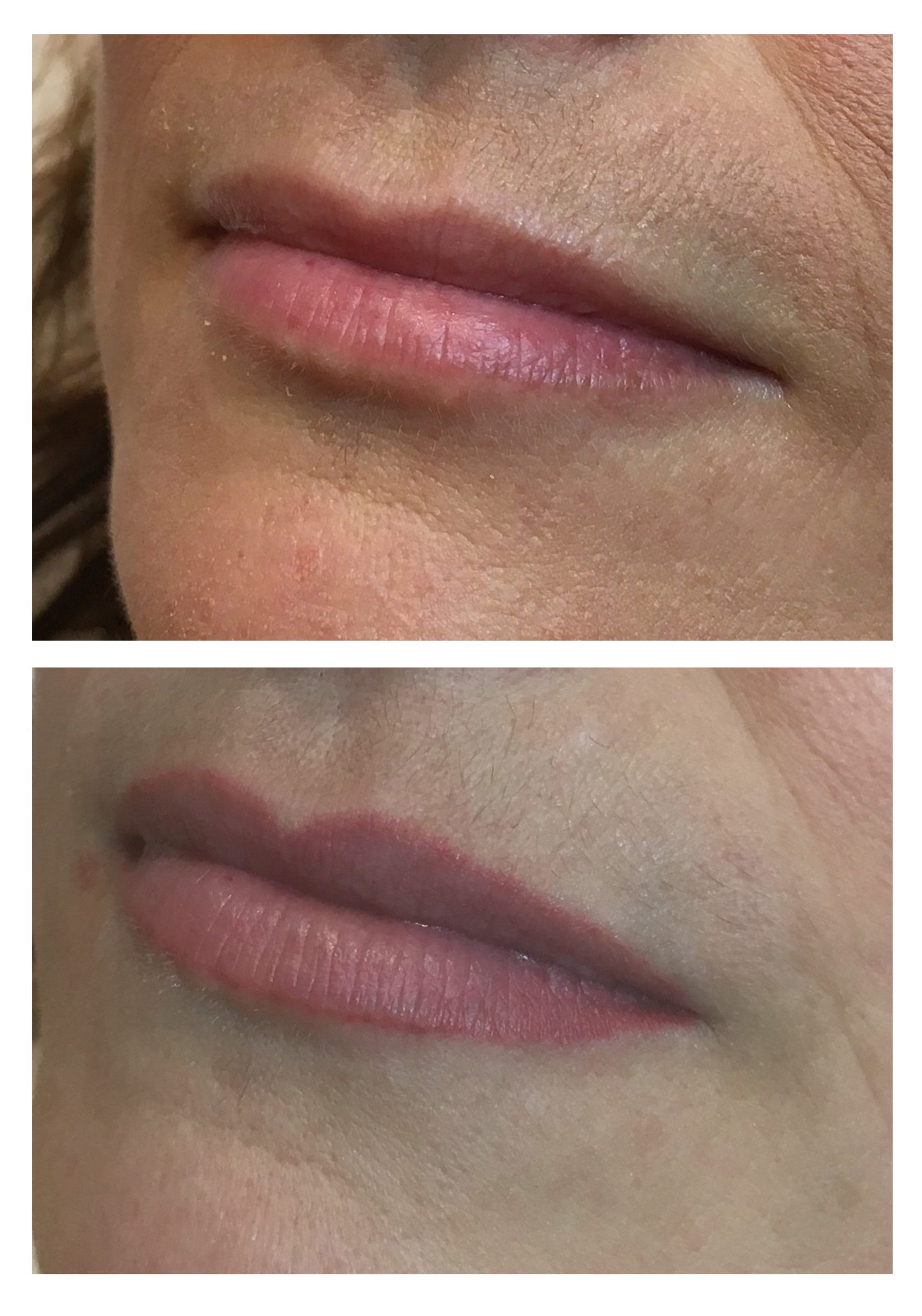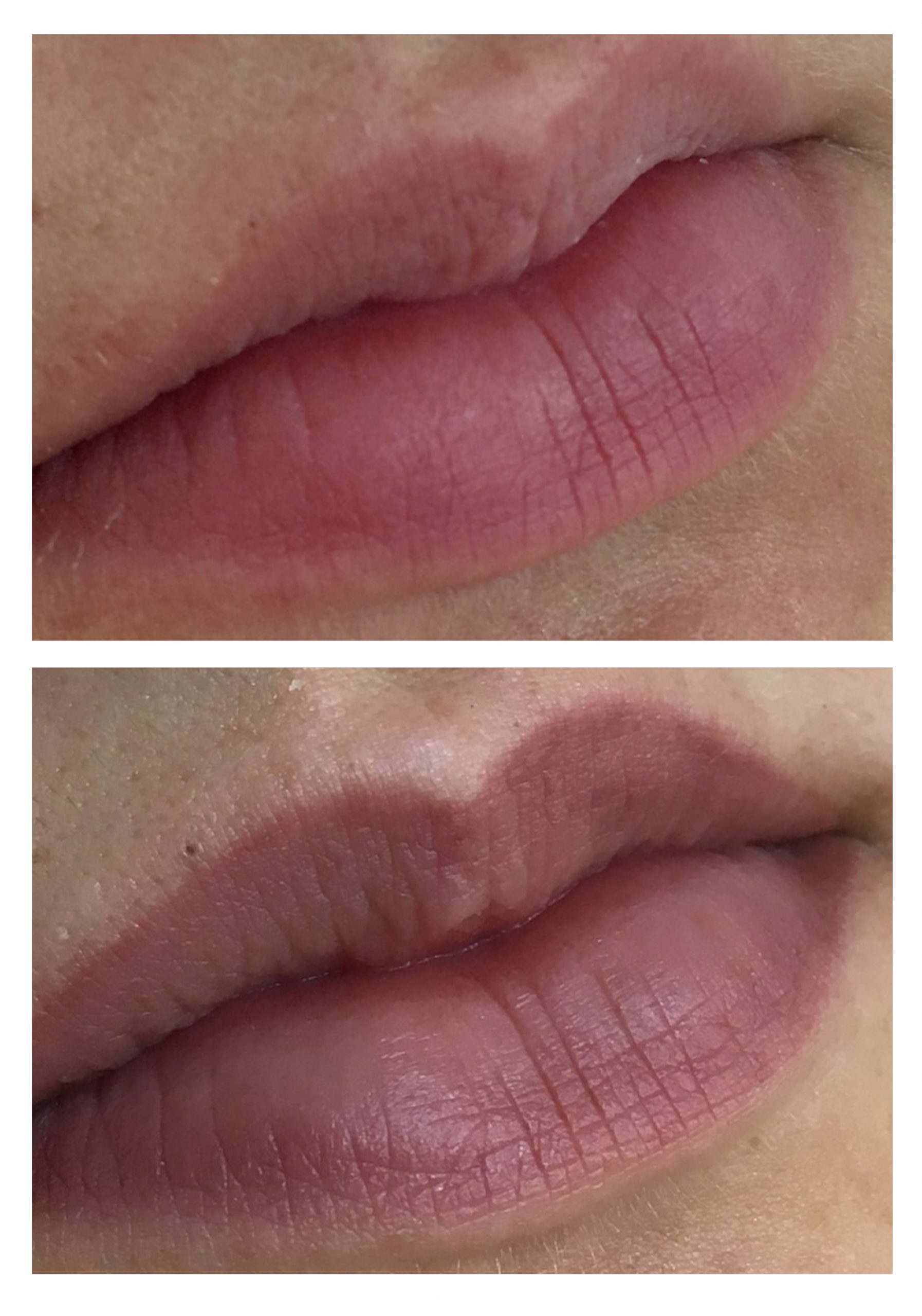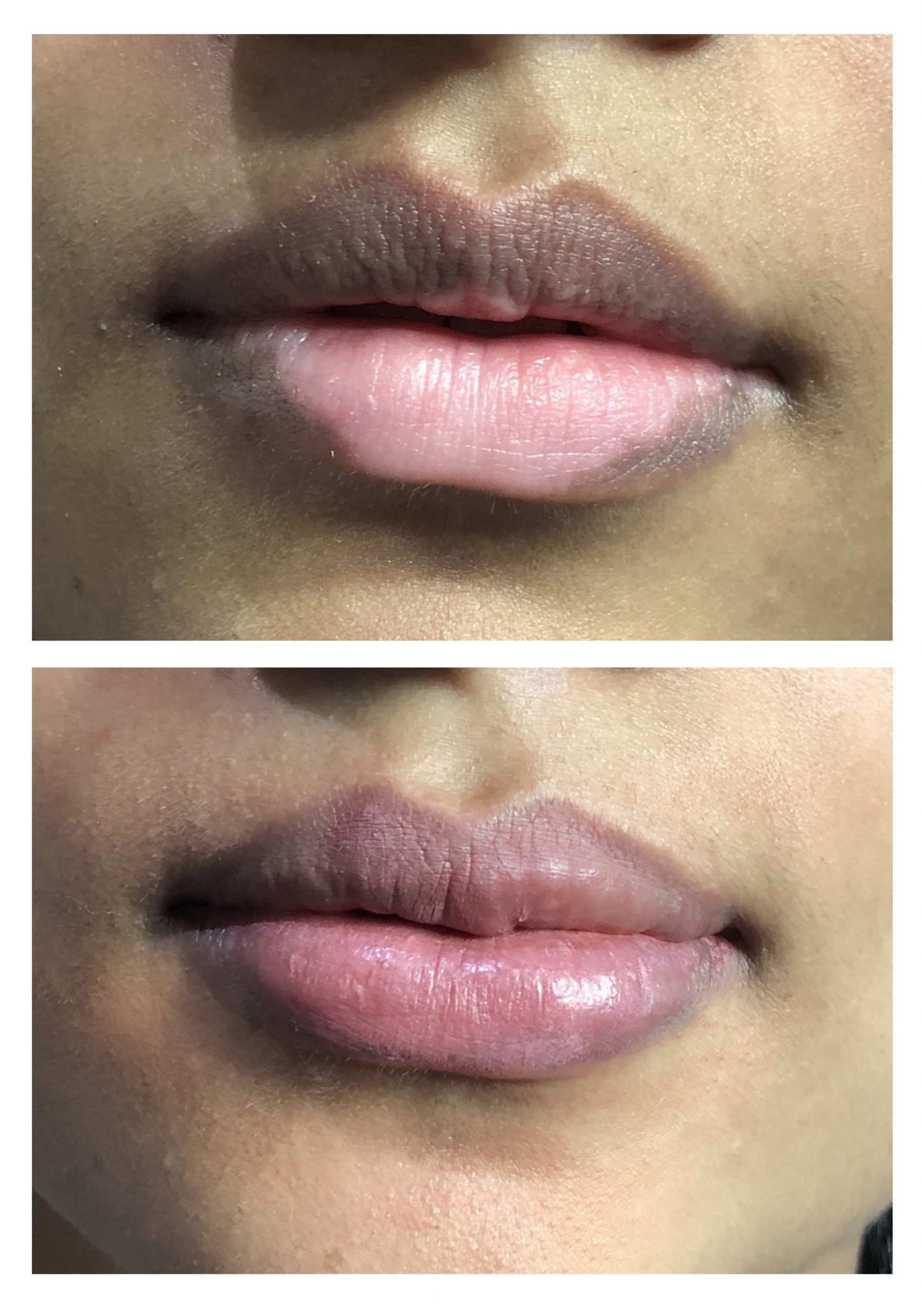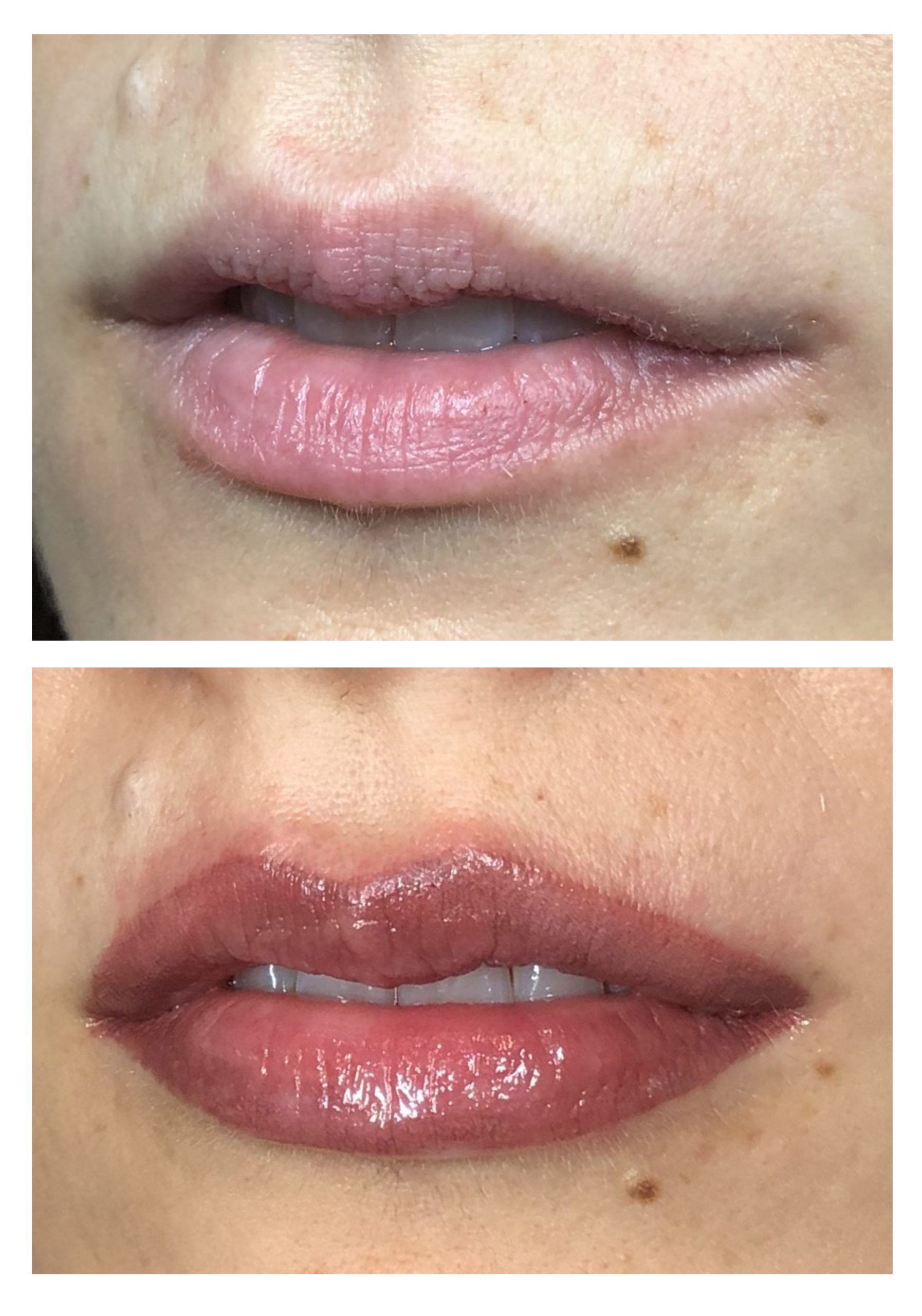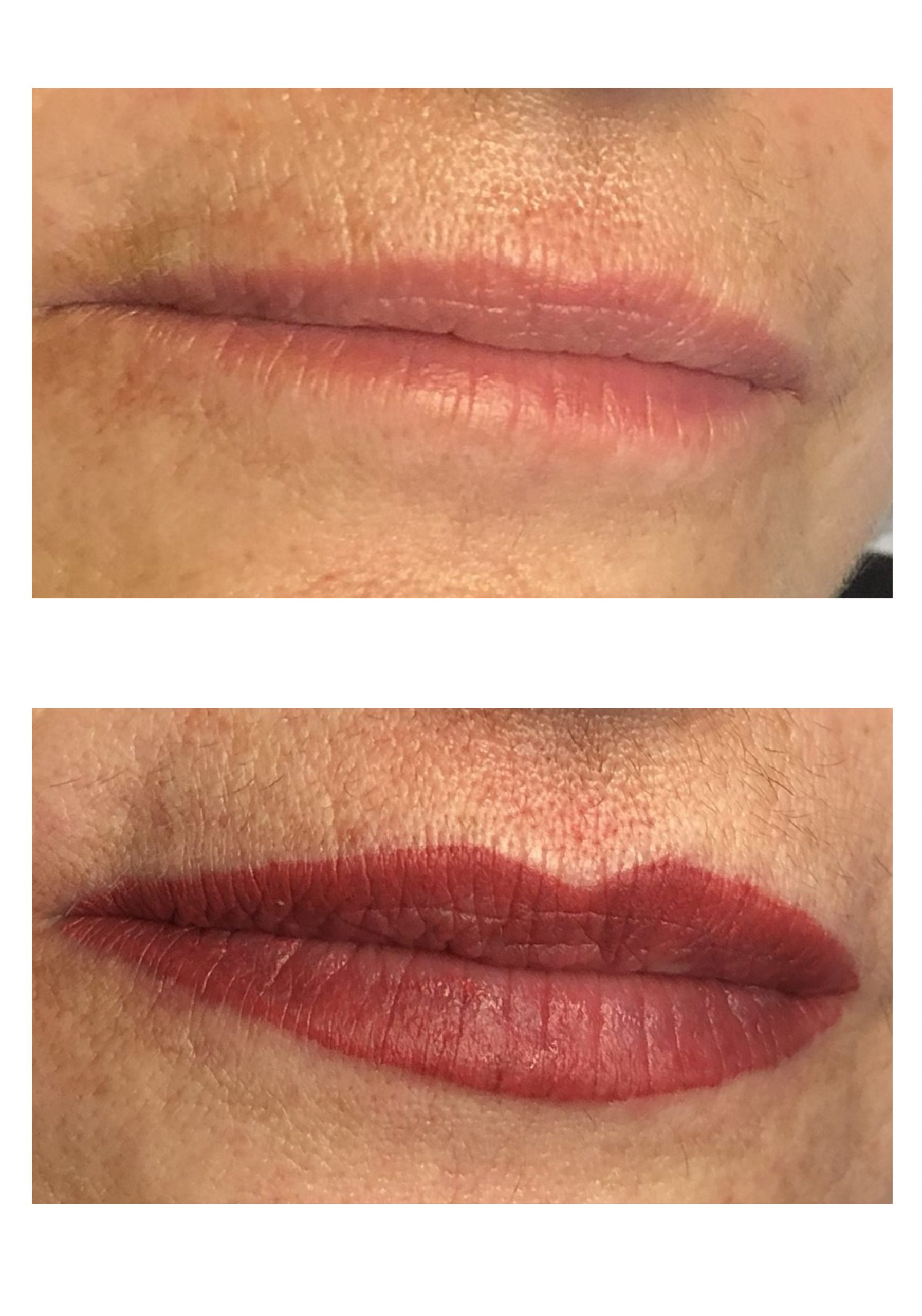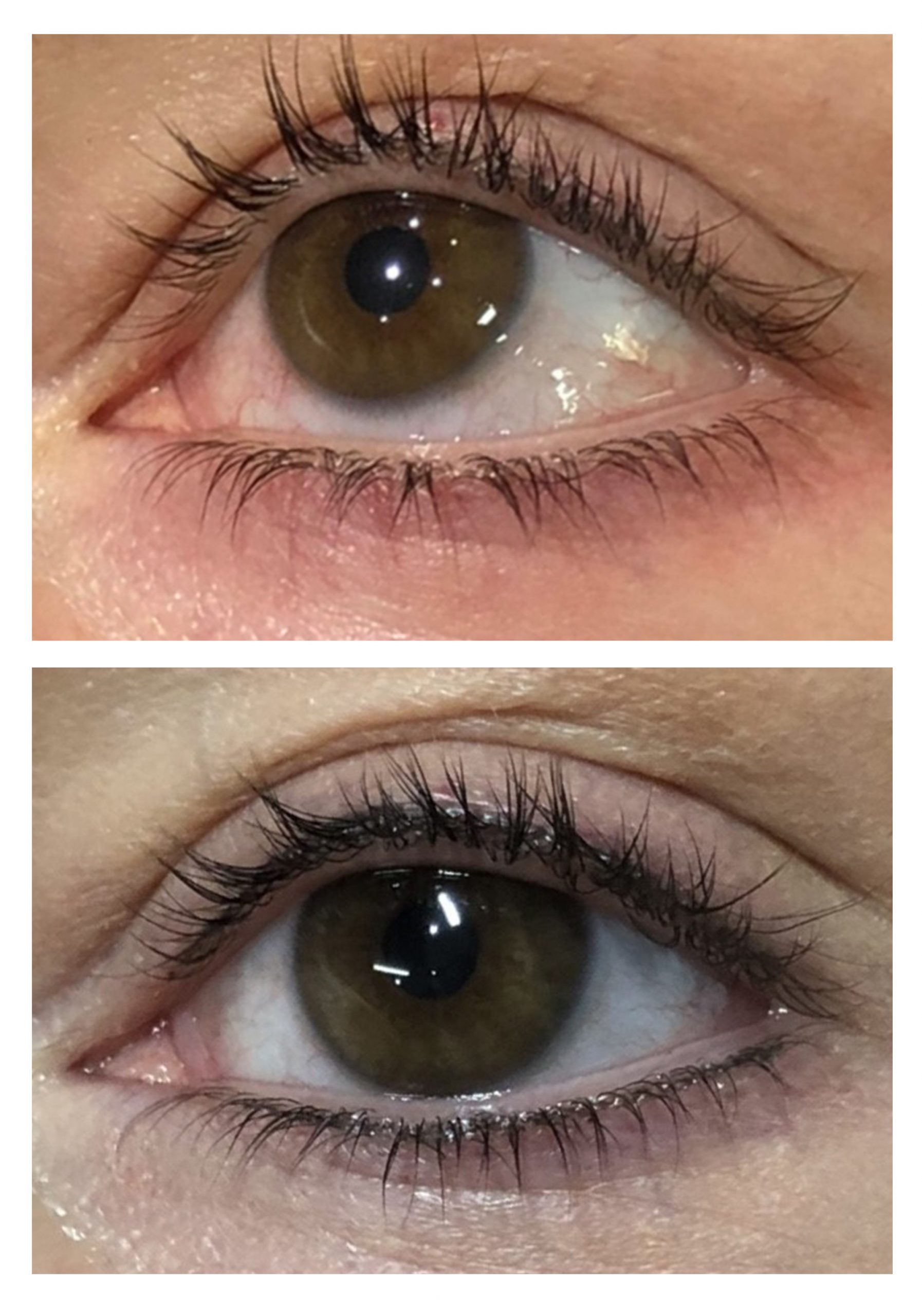 What is Permanent Cosmetics?
What does Ombre, hairstrokes, powder, microblading, nanoblading, nano, combination, blush and block mean?
Do I need a consultation?
Why do I need a patch test?
How long does my treatment take ?
Why do I need a second treatment ?
When should I book my second treatment ?
Will you shape the brows?
Can I go darker than my natural brow?
Will I be able to go out without everyone noticing?
Can I have an MRI Scan (Magnetic Resonance Imaging)?
Can I still have Facial Laser Treatments (Laser Hair Removal)?