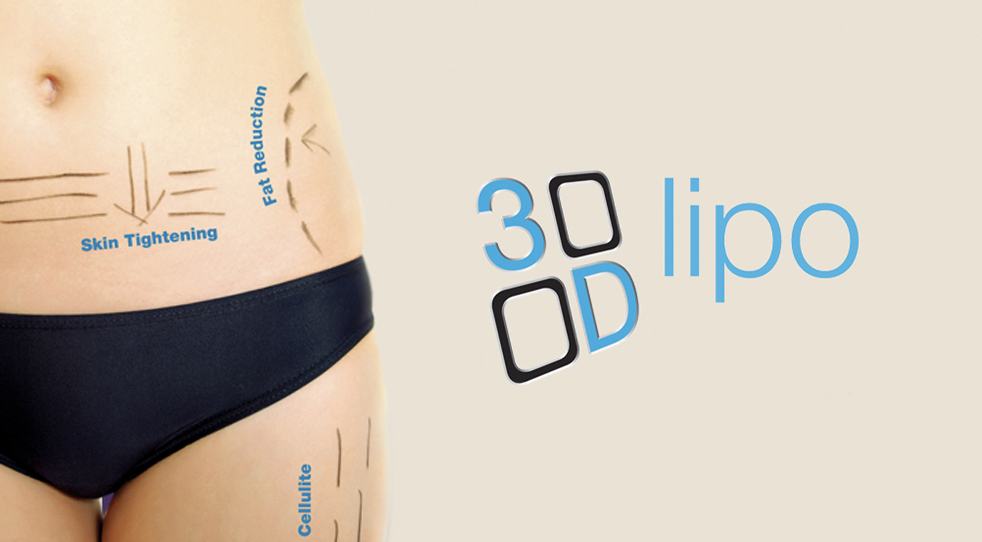 3D Lipo Launching in April
After listening to what treatments our clients really want and searching for the most effective technology, we are proud to introduce the new 3D Lipo three dimensional alternative to liposuction to treat all body concerns.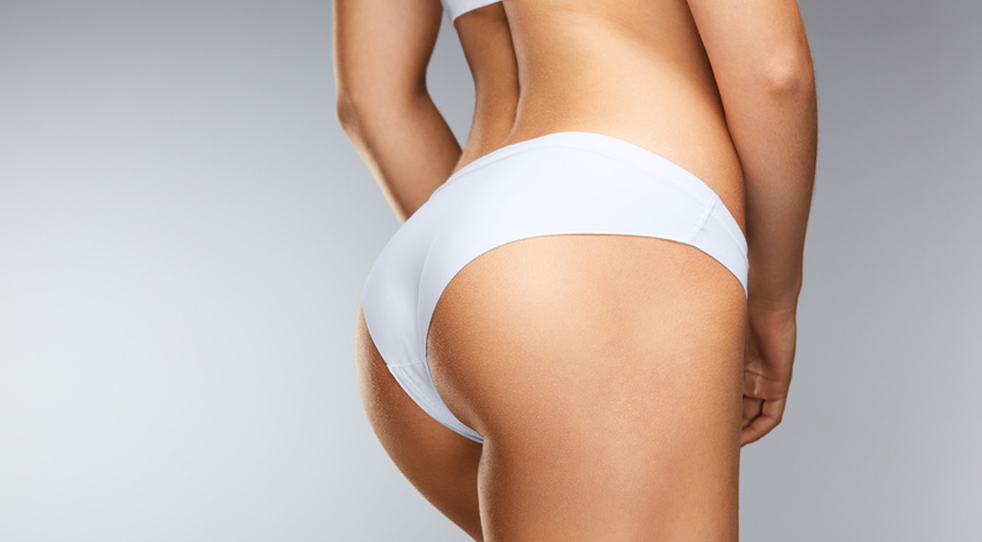 What is a Brazilian Bum Lift?
Have you heard of the Brazilian Bum Lift? Well if not, we are here to tell you exactly what a bum lift is, who it's for and what the treatment involves, as well as what the benefits are.