Mineral Makeup Workshop Launch

New to both of our branches is the Jane Iredale Beauty Galleries; which showcases the whole Jane Iredale Mineral makeup range.
High street make-up is full of talcs, fillers and colours. All of which cause long term damage to our skin cells, congestion, spots, blackheads, dull looking skin and poor skin health.
Mineral makeup actually helps your skin and it's so good you can fall asleep in it and not feel a tiny bit of guilt!
We have worked with the Jane Iredale Range for over 5 years now. It's so effective it's recommended by plastic surgeons and dermatologists. SIX of the JI products have been approved by the Skin Cancer Foundation for their protection against UVA &UVB Rays.
FREE Makeup workshops that you can attend and bring a friend if you like.
Next, in the workshops, you will learn all about mineral make-up, how to apply your base, apply eye makeup, and lots more. The feedback we have had since we started the workshops back in November 2014 has been positive and clients have commented on how much they have learned and what a fun class it was. All classes require a £20 booking FEE which is fully refundable with 24 hours' notice to cancel. Spaces are limited.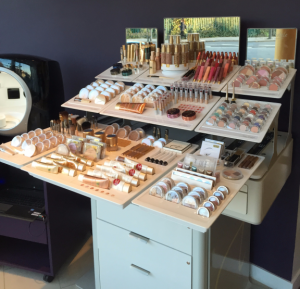 (Past dates) 2015 WORKSHOP DATES
15th April 11am to 2pm / 3pm to 6pm
14th May 1pm to 4pm / 5pm to 8pm
25th June 1pm to 4pm / 5pm to 8pm
23rd July 1pm to 4pm / 5pm to 8pm
24th September 1pm to 4pm / 5pm to 8pm
For more makeup and beauty information give us a call – 020 8292 4468
Or look at our website to see what treatments we have for you – Treatment Page
Make sure to read our other blogs for more beauty information.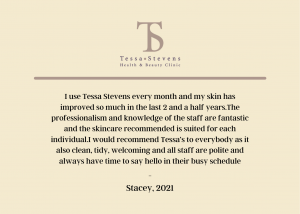 Would you like more information?